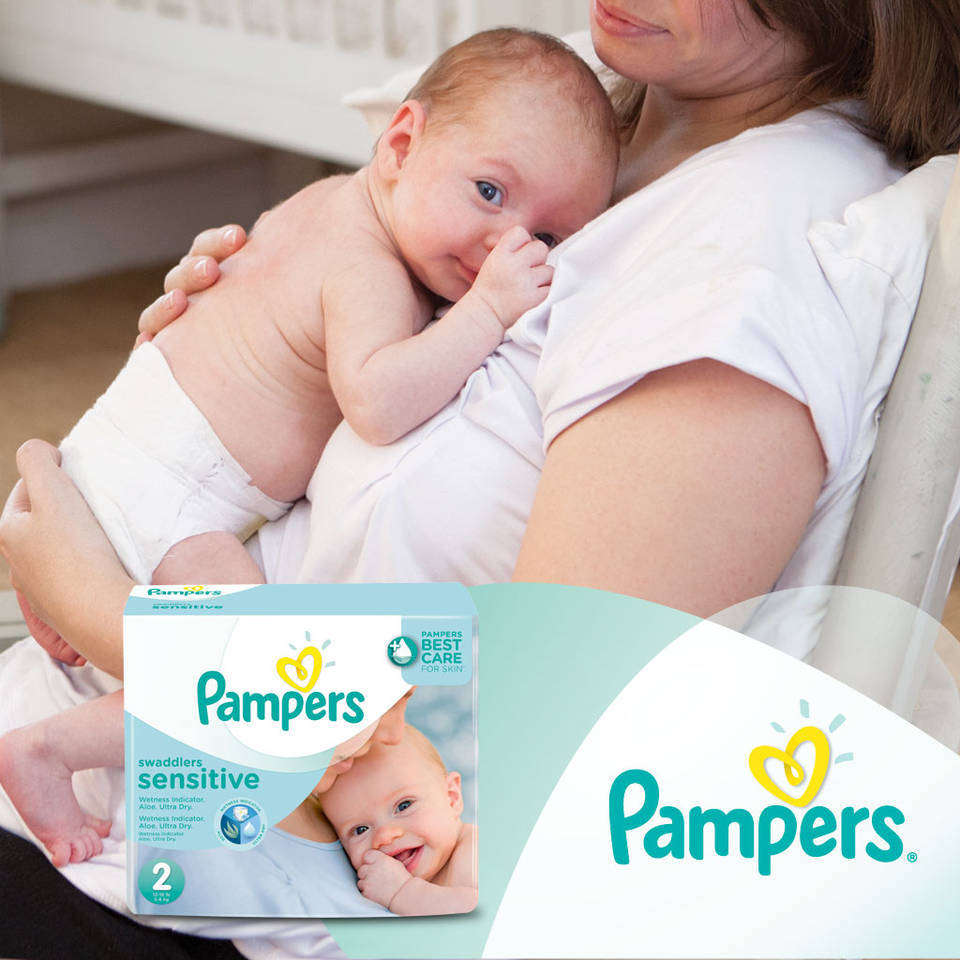 Pampers Gifts To Grow has another free rewards code for you to add to your account. Enter CM89CCKDWJKLO14 after logging in to your account, and you will get points added to your Gifts to Grow rewards balance. There is no expiry date given for this code, but make sure to enter it as soon as possible so you don't miss out.
Don't have a baby or buy Pampers products? Not a problem! You can participate in the Pampers Gifts to Grow rewards program without having a baby or making a single purchase. Just by collecting these free codes you can soon be eligible for a free prize, such as prints from Shutterfly. You can also earn rewards to donate, or use them to enter contests for as little as 10 rewards.
Click here to check out the available rewards and sign in to your account, or register today!