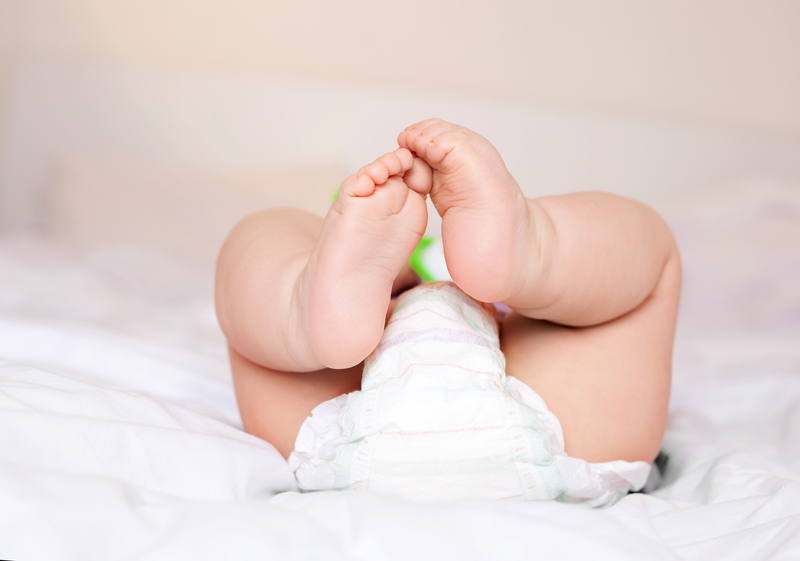 If you collect Pampers Gifts To Grow rewards codes, then there is new code that you can add to your account that is worth five points. Head over to the Pampers Canada website by following the link below. From there you can access your account and enter the code TWDK3D35EADNQ16 to claim your five free points. This code is valid until April the 24th, 2016, so be sure to enter it by that date.
If you are not a collector then you may want to consider signing up. It is not a requirement that you have a baby or purchase diapers in order to participate. Many prizes are baby oriented but from time to tome new rewards are added, such as Shoppers Drug Mart gift cards. If you start collecting now you could potentially have enough points to redeem the next time a great new gift card reward is added!
Click here to access your Pampers Gifts To Grow rewards account.