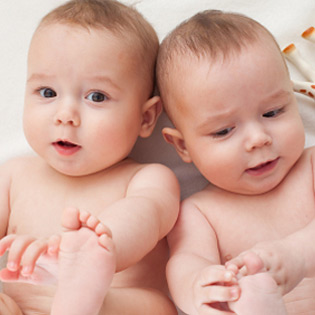 Earlier we told you about a Pampers Gifts To Grow rewards code, free for all to use, and worth five points. There is another code that is now available, this time for ten points! If you have not entered either of the codes yet, you can head over to Pampers.ca through the link below, sign in to your account, and enter the following two codes:
FB3DJA39DLHWZ16 (the latest code, worth 10 points)
TWR22PWKD3AL816 (the one previously mentioned, worth 5 points)

Both of these codes are valid until March the 3rd, so be sure to enter them by that date.
Click here to visit Pampers.ca and boost your account with these 15 free points!