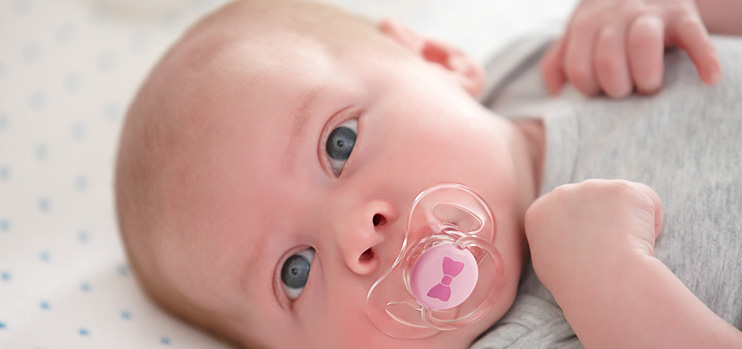 For those of you who collect Pampers Gifts To Grow rewards points, in addition to the five point free code we told you about earlier, there is now another free code that is available for 10 points. Head over to the Pampers Canada website where you can access your account, and enter FB5DK92V3TAM815 for 10 free points. I'm not sure how long this one is valid for, but it should be good for the next couple of days.
If you do not collect Pampers Gifts To Grow rewards then sign up for an account today and collect with us! Many people collect just these free codes that are released, and do not purchase Pampers products at all. Just start entering these codes as we let you know about them, and soon enough you will be able to claim a reward, completely free. Yes, most of the rewards are to do with babies, but some are useful to anyone and everyone, including free prints and gift cards.
Click here to visit Pampers.ca and collect your 10 free points!