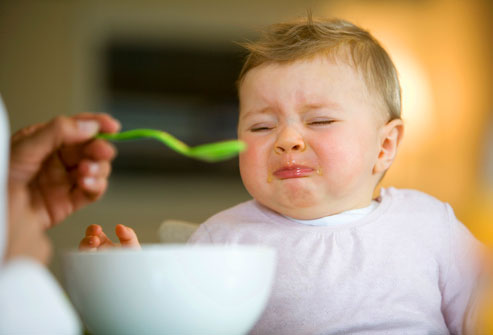 There is a new 10 point code that you can add to your Pampers Gifts To Grow rewards balance, so head over to the site by clicking the link below where you can sign in to your account and claim your reward.
The code FBPN9U6HQ8LQ217  will get you 10 free points until March the 2nd. I like to enter these right away because I have terrible time remembering later, and they all add up! It may take a few months or longer to accumulate enough free points for a reward, but given that it takes five seconds of your time to enter each of these free codes, it is completely worth it. From time to time the rewards do change, and while most are baby related, there are plenty that are perfect for everyone. Rewards always include free prints, and there are new gift cards added every now and then. In the meantime, keep collecting!
Click here to access your Pampers Gifts To Grow Rewards account and claim you 10 free points!