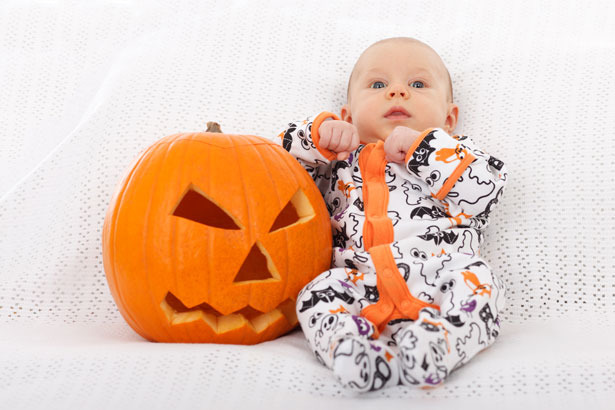 If you happen to collect Pampers Gifts To Grow Rewards, then you will be pleased to know that there is a new free code available worth 15 points! I am unsure of the expiry, but if you head over to the log in page and access your account, 15 points will be added to your balance when you enter the code TW35HA83LOWEN15.
The Pampers site seemed to have some issue a couple days back with the log in page bot working properly. You will be happy to now that everything appears to be fine now, and I was just able to enter the code and receive my points without issue.
If you don't already collect these codes be sure to sign up and be on your way to free rewards. There is no need to purchase Pampers products, or have a little one to participate. With Halloween coming up this weekend I am sure we can expect a couple of more free codes, so stay tuned!
Click here to visit Pampers.ca.