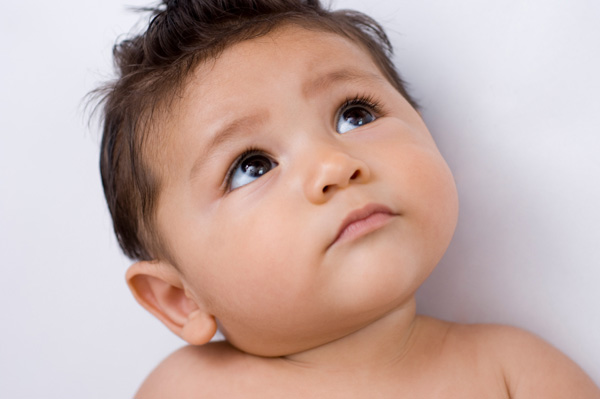 Here is your first free Pampers Gifts To Grow rewards code to kick off the new year. Head over to your account through the link provided below, and enter the code TWDC3SH2AEBDJ16 for five free points with this new code, the first of many free codes for the year 2016.
If you have not yet joined the Pampers Gifts To Grow rewards program, what better time than now to join us in collecting these free codes. If you register today and collect free codes throughout the year, you will almost certainly have enough points to redeem for a reward by the end of the year. You do not need to purchase any Pampers products, or do anything at all but enter the free codes that we alert you to here.
Rewards and prizes are baby related for the most part, but every so often gift cards are added as rewards, and there are always items such as free prints from Shutterfly available, which nearly everyone can use.
Click here to access your Pampers Gifts To Grow rewards account or register for the program today!