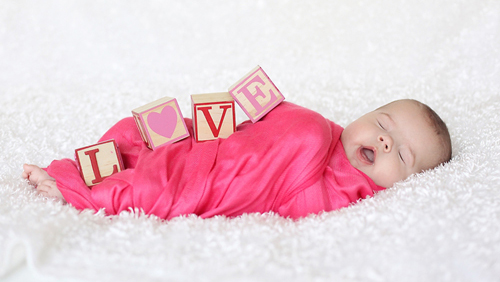 It feels like it's been a while since the last free Pampers Gifts To Grow rewards code, but we now have one for you worth five free points. Head over to your account and access it to enter twr29dk7dkfma16 for 5 free points. I am unsure of the expiry date, but this one is from Twitter, so it will probably be good for a couple of days.
Keep an eye out for more codes coming out as we near Valentine's day, as Pampers usually treats us to free codes on special days or holidays. If you have not yet started collecting, there is nothing preventing you from doing so, as no babies or Pampers products are required in order to participate and benefit from the program. The free codes that are released are enough to score you a free reward in no time. If you wish to sign up for the program and join us in collecting these free codes, you can also register through the link below.
Click here to visit Pamper.ca.