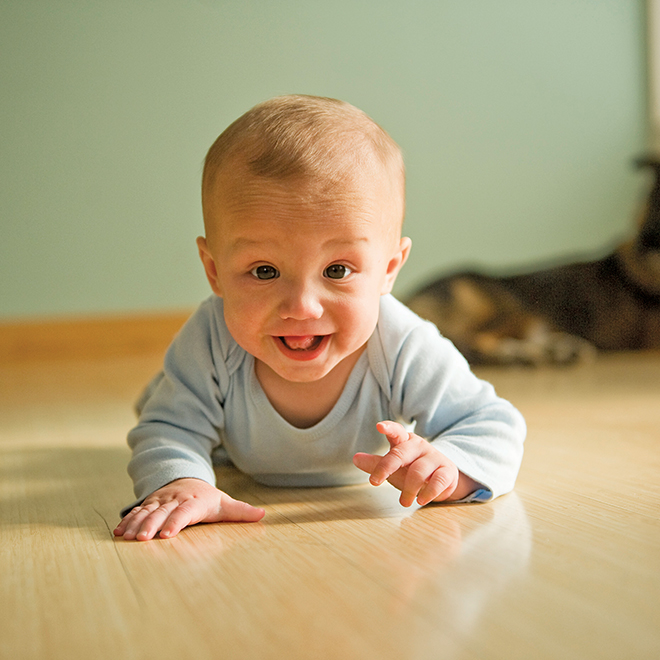 Thank you kindly to our forum members who help keep us up to date with new Pampers Gifts To Grow rewards codes for free points!. This latest code was posted on our forum by macw1960, and is worth 5 free points. Head over to your account through the link at the bottom of this points, and enter TWX37DKP5EASQ16, a code originating from Twitter, to obtain your five free points. This code expires on February the 21st, so you have a few day to make sure you get this one.
5 points may not seem like much when you typically need hundreds or thousands of points to redeem for a reward, but if you make sure to take the couple of seconds and enter each and every one of these free codes when they become available, your account will grow steadily, and you will be able to redeem in no time. If none of the current awards appeal to you, keep in mind that new ones are added on an ongoing basis, such as gift cards, which nearly any can use whether they have a baby or not.
Click here to access your Pampers Gifts To Grow rewards account and enter the free code!