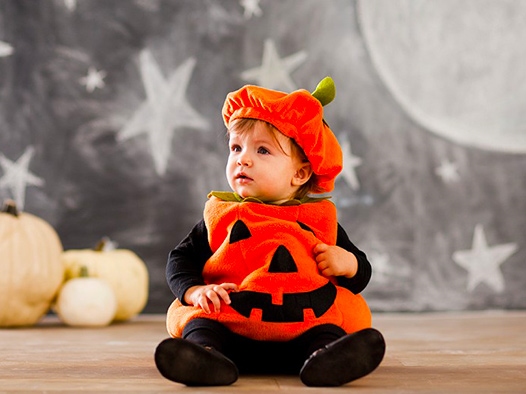 A new Pampers Gifts To Grow rewards code is available and thank you to forum member CocoaMocha for always letting us know about these codes on our forum! This latest code is a Twitter code worth only 5 points, but every little bit counts towards reaching your goal to redeem for your reward!
To claim your five free points, head over to your account, sign in, and enter the code TWIT87CNEMNWC15. The expiry date of the code is unknown, so I would enter it as soon as possible. I just entered it myself moments ago, and as of this morning the code is still working.
You may think you need to purchase Pampers products in order to participate in the Gifts To Grow rewards program, but that is not the case! Many of our members redeem for rewards on a regular basis, just through the free codes that are offered, and that we always let you know about here. If you do not have an account, register today and collect codes with us!
Click here to access your Pampers Gifts To Grow rewards account.