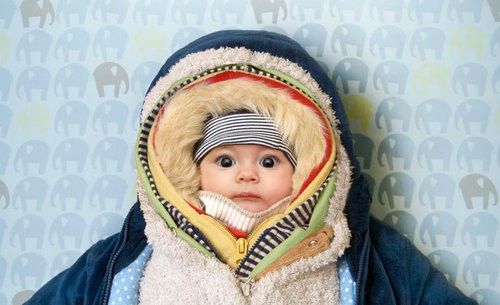 A new Pampers Gifts To Grow Rewards code is available that will get you 15 free points added to your account balance when entered through the Pampers Canada website. Head over through the link below, sign in to your existing account, and enter CMWA53MD9ELG715 for the 15 free points. I don't have an exact expiry for this particular code so don't hesitate on this one.
If you do not collect Pampers Gifts To Grow Rewards codes, there is no reason why you can't. The program is not limited to those who purchase Pampers products and anyone can participate. Free codes are available quite often, and are enough to allow you to claim a reward in no time. Simply enter the codes that we let you know about here, and redeem when your balance has reached the amount required for your reward of choice.
Click here to access your Pampers Gifts To Grow rewards account, or to join today and begin collecting codes.