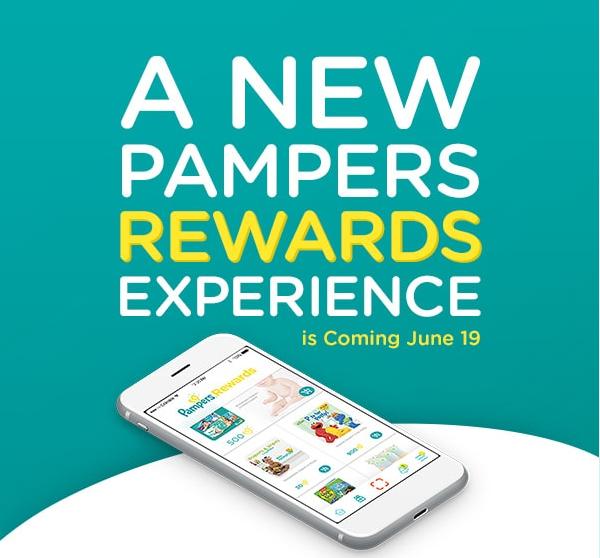 The Pampers Gifts To Grow rewards program is changing in the near future, so start entering whatever codes you have now, and prepare for these changes that will begin on June the 19th.
My guess would be that Pampers is going the way of Huggies with their rewards program and that you will soon be submitting receipts instead of codes. There will be more information from Pampers shortly, but for now here is what you need to know regarding codes.
rewards codes and submission will be temporarily disabled for one week starting June the 8th
You will be able to submit codes before and after this short time
Your points balance will automatically transfer
If you have any codes lying around be sure to gather them up now and enter them before you forget and before further changes are made.
Click here to visit Pampers.ca to enter your rewards codes.