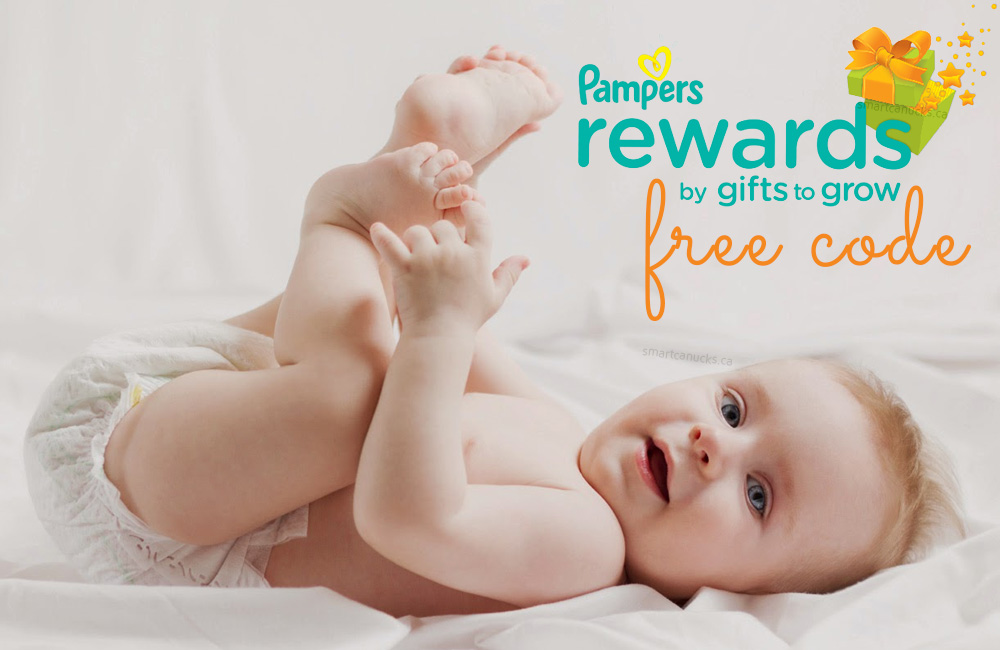 There is a new code from Pampers Rewards by Gifts to Grow worth 10 points available to celebrate Thanksgiving.  Even if you do not regularly buy Pampers products, you can use these free codes and they add up over the year.  Many forum members recently ordered $10 Shoppers Drug Mart gift cards without buying diapers.
If you regularly shop at Shoppers Drug Mart for Optimum events, Pampers wipes are often on sale.  Use coupons for them and the VIB coupon for 1000 Optimum points and they are free and supplement your Optimum and Pampers Rewards balances!
To get your points, click here to access your Pampers Rewards account and enter code FB97H64PQXS7E16 by midnight (central time) on Thursday 13th October.