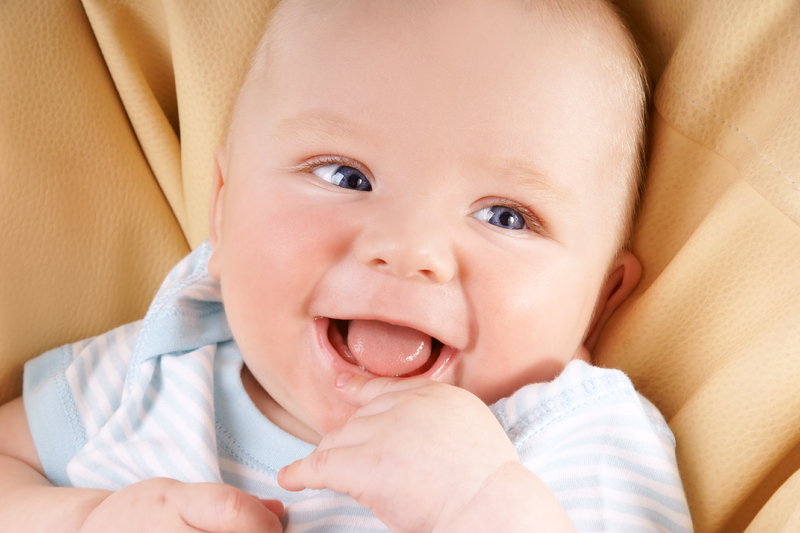 There are two new free Pampers Gifts To Grow rewards available for those of you collecting them. Visit the Pampers Canada website were you can access your account and gain 15 free points by submitting the following two codes:
FBAU7CH7PYSUL16 – 10 points
TW6TQFYKLBE4M16 – 5 points
These two codes are valid until the 13th November, but I always enter mine immediately before it slips my mind! Ensuring you enter all of the free codes means your balance will climb steadily, bringing you closer to redeeming for the reward you are eyeing. If you do not have a baby or buy Pampers products, I urge you to sign up and collect these codes with it. It is very easy to reach the level of redeeming for a reward with only the free codes.
Click here to access your Pampers Gifts To Grow rewards account, or to register.