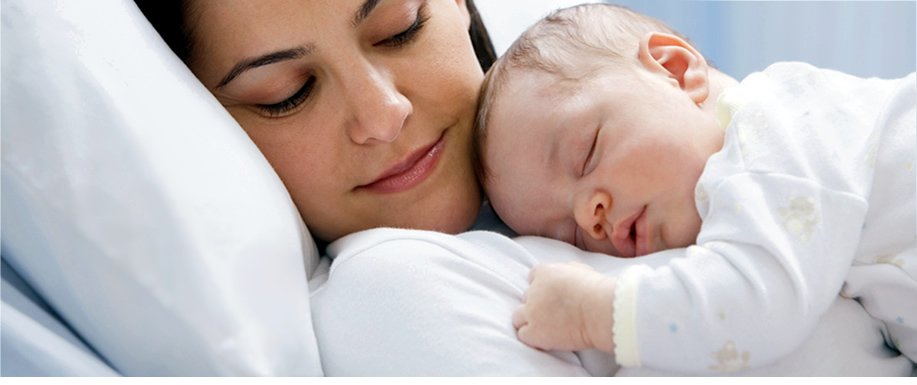 For those of you who are collectors of Pampers Gifts To Grow rewards points, there are two new free codes available that will earn you a total of 15 points when deposited into your collector account.
Head over to Pampers.ca by clicking the link below, where you can sign in to your account and enter the following two codes:
FBKN2FKX7AYFL16 worth 10 free points
TWAW6QZKSFCDX16 worth 5 free points
Both of these codes are valid until the 8th of September so be sure to take a moment to enter the codes before they expire. If you do not collect points through the Pampers program there is no reason not to, and the actual purchase of Pampers products is not required to participate. Simply by taking a second to enter these free codes that we inform you of, you can have enough points to redeem for prizes like gift cards in no time.
Click here to access your Pampers Gifts To Grow rewards account, or to register for the program.