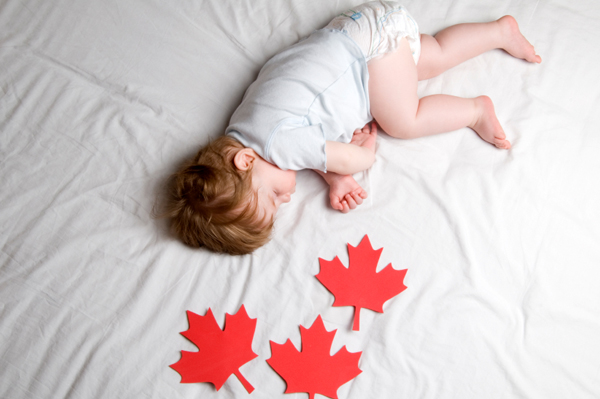 Happy Canada Day to all of you Pampers Gifts To Grow rewards points collectors. It is a holiday and I'm sure you have come to expect free Pampers Gifts To Grow rewards codes on days such as this, and as always two new codes have been released.
The two codes can be entered by visiting the Pampers Canada website which you can access through the link below. I am unsure of the exact expiry date of the codes, but you should have at least a couple of day to enter them. I like to do it right away because I find I forget if I don't. The two new codes are as follows:
TWCA3485NEEM216 (worth five points)
FB3DKDBA3A2HA16 (worth ten points)
We are now half way through the year and hopefully you have been entering all of these free codes as we have let you know about them. Let us know how many points you have collected this year!
Click here to access your Pampers Gifts To Grow rewards account.