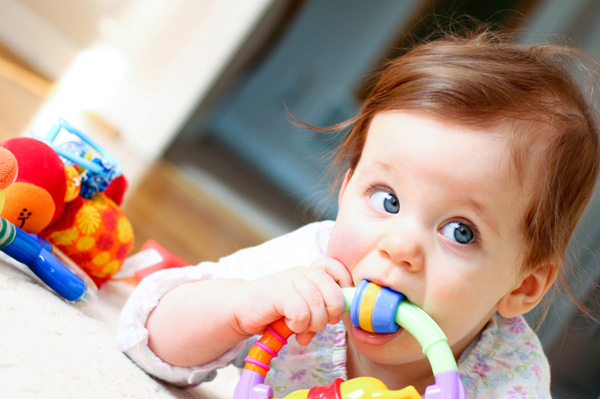 Here we have another set of free Pampers Gifts To Grow Rewards codes, worth the usual amounts of five, and ten points each, for a total of 15 free points! Access your account by clicking the link below and signing in, then enter the following codes:
TW5KSE3FZLZJC16 – 5 points

FBGAX5W8DGBAB16 – 10 points
These codes will be valid until the 14th of September, so be sure to enter them before then, as they will help increase your points balance for that reward you have been saving up for! If you do not have an account it is never to late to make one and start collecting along with us. It is very easy to reach a level of points high enough to redeem for a prize, with very minimal effort, and no purchase is ever required. Simply enter these free codes as they come along, and they will add up very quickly.
Click here to log in to your Pampers Gifts To Grow rewards account and redeem these free codes.