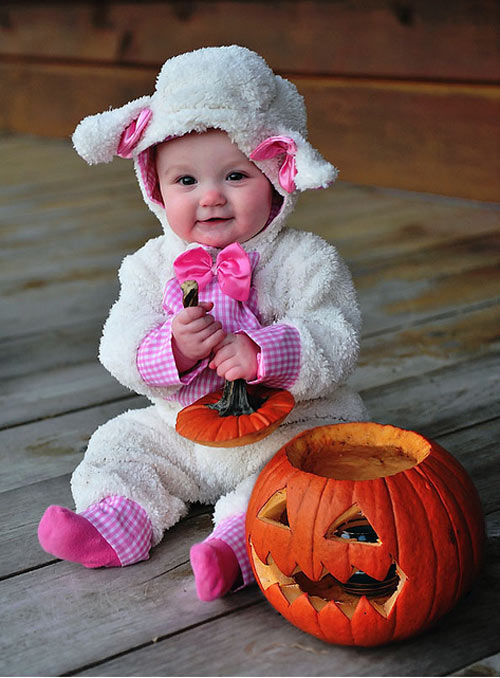 Happy Halloween! To celebrate this Spooktacular Holiday, Pampers Canada has launched a new code to redeem 10 FREE Pampers Rewards by Gifts to Grow points!
Just enter the code FBHALSP7DKNC014 when you log into your Pampers account to redeem your 10 Free Points!
This particular freebie code will expire on November 5th, 2014.so make sure you redeem it while you still can. You don't need any children to redeem Pampers points, and once you collect enough of them you can exchange them for free stuff like gift cards, photo gifts and more!
Click here to redeem your 10 Free Pampers Rewards Points!