Celebrate Parents' Day with five free points for Pampers Rewards by Gifts to Grow.
To get your free points, click here to access your Pampers Rewards account and enter code TWITFAMILCNWL15 in the code box.  This code is valid until July 30th.
They still seem to be having issues with the new website, you may need to log in several times before you can enter the code and you will not be able to enter it until you have updated your profile information after logging in.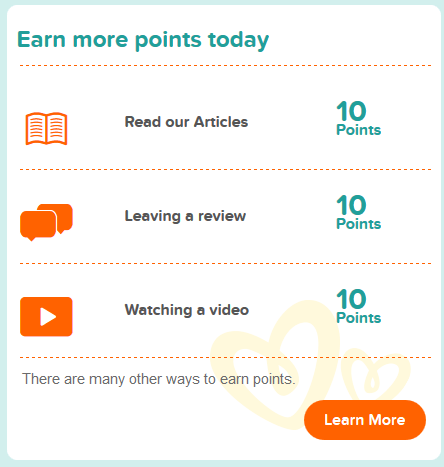 Once you have entered your code, head back to the main rewards page to find more chances for points when you read articles, leave reviews and watch videos.  None of them are clickable for me but hopefully we will see more chances to get points soon!