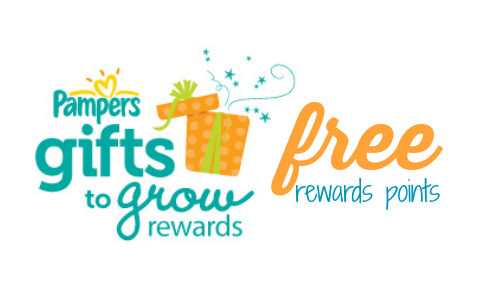 Celebrate St. Patrick's Day with some free points in your Pampers gifts to grow reward account.
If you are not collecting points you can register for an account and collect along with us. While the program is obviously designed with babies in mind, you can collect enough free points if you do not have a child in diapers or do not use Pampers.  Many of the items you can redeem are baby related, but you can use them as gifts or choose one of the gift card options.
To get 5 free points, click here to access your Pampers Gifts To Grow Rewards account and enter TW25TY4J12WAG16 in the submit a code box.  Then enter code FB93MC94MF8SA16 for another 10 points.  Both of these codes expire on March 20th at 11:59pm CT.