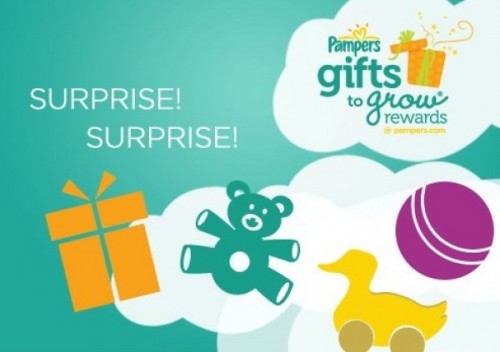 If you are saving those Pampers Rewards for toys, books, Well.ca gift cards etc,. then you will thank me for this FREE Pampers Rewards point code! To Celebrate Canadian Black Friday 2013 Pampers has released this FREE point code. Simply enter the code FBD11THXPEDAF13 on Pampers.ca to claim your free 10 Pampers Rewards points! This code is valid until December 2nd.
I am now only 2 points away from this $20 Well.ca gift card 😉 Perfect to get some stocking stuffers from Well.ca with my Pampers Rewards Points!
To sign up for the Pampers Rewards Program, click here to sign up.