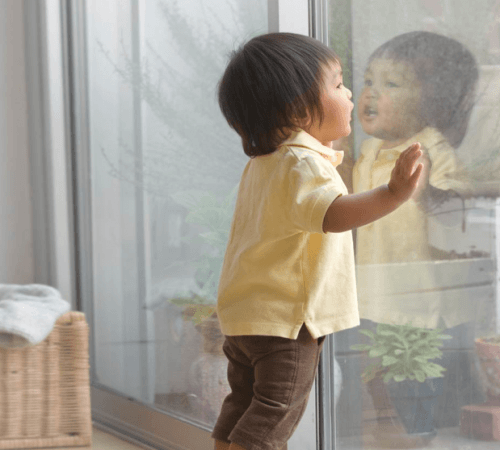 Attention all mommy's or future mommies! Pampers Canada is having a new promo where you can earn 10 FREE points just for reading an article on morning sickness, which is one of the most common symptoms of early pregnancy (which many of you probably know first hand). Did you know that about 50 to 70% of pregnant women experience it in the first trimester? Not only is nausea normal, it's usually a sign that your pregnancy is healthy.
All you have to do is click here to log in, read the articles freaturing a little star icon at the top (like this article), click "I've read it" at the end of the article and 10 points will instantly be aded to your account. Keep in mind that this is only a one time offer on each article.
Offers expiry date is not indicated so I would read it as soon as you can before the icon disappears.
Click here to read the article on morning sickness at Pampers Canada