PatPat Canada provides moms with quality clothing and home accessories for their little ones at an affordable price. Until February 24, 2020, PatPat Canada is having a sale sitewide. If you spend $69 or more, you can get $8 off using the promo code PRE8.
Plus get: 
$15 off if you spend $99 or more using the promo code PRE15.
15% off using promo code FAM15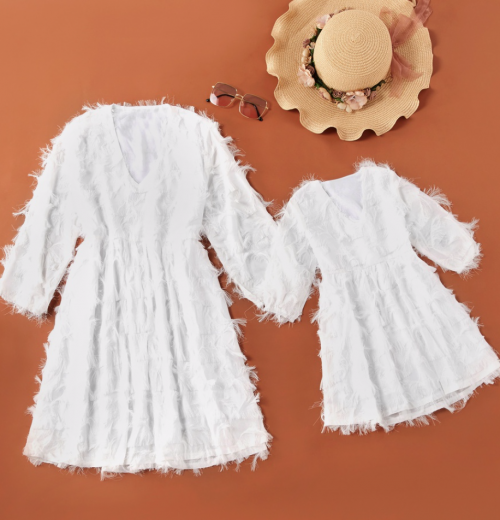 Get these cute matching Tassel V-neck Mid-sleeve Fitted Matching Dresses for mommy and daughter. Wear them to a special event or just for dad out with your daughter! Pair it a matching sun hat and sunglasses to create the perfect Mommy and Me outfit! Use promo code PRE8 to get $8 off your purchase!
Get free shipping on orders of over $46.05!
Let PatPat Canada dress your every moment and click here to start shopping.