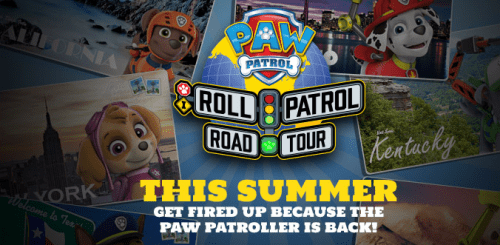 The Paw Patrol Canada Road Tour is kicking off its summer tour on June 25, 2016 in Texas and making its way across the U.S. Based on its most recent tour update, it will be in New York on September 4, 2016. As of now, there are no Canadian dates released; however, stay in the loop by simply signing up for the email notification.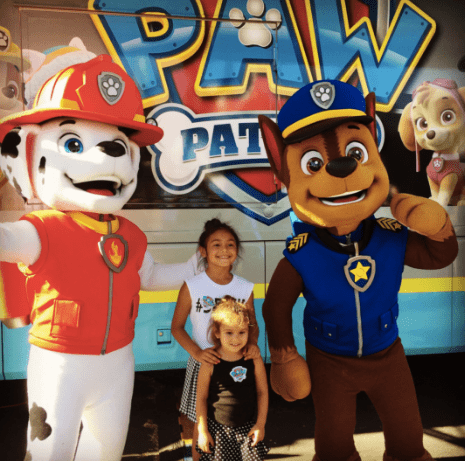 Join Ryder, Skye, Rocky, Rubble, Chase, Marshall, and Zuma as they go on missions to save Adventure Bay! There will be meet & greets, photo opportunities, and much more when you go to see the Paw Patrol Road Tour!

Plus, don't forget to join the Mom Patrol where you can save 20% off select Paw Patrol products and get exclusive offers & content! When you fill out the form to join, simply enter any random American postal code.
Click here to visit Paw Patrol Canada online.