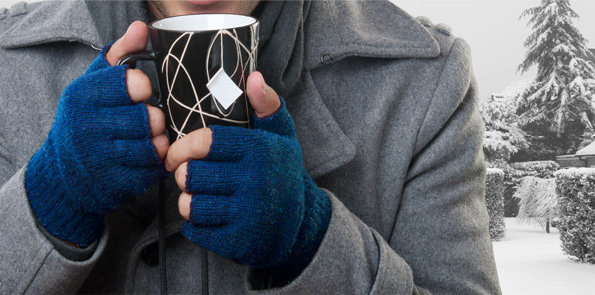 Thebay.com is now accepting PayPal as a form of payment, and PayPal is currently offering $30 cash back on a purchase of $150 or more. To receive this offer your purchase must be made between between January the 7th and the 16th, and you must pay for your purchase with PayPal. You must use a Canadian PayPal account in good standing.
The maximum amount of cash back allowed per PayPal account is $30.00. (Maximum one Offer per PayPal account). The cash back will be transferred into your PayPal account within 4 to 6 weeks after your purchase, so long as your account is in good standing at the time the funds are transferred.
Click here to shop Thebay.com.