Planning to take advantage of the Black Friday and Cyber Monday deals going on this weekend, but only online? Then you should listen up to the promotional deal that PayPal Canada is offering from November 24th through till December 2nd, 2014.
In this offer, PayPal is giving you the opportunity to earn 5% cash back on all of your purchases made online using PayPal, with a maximum earning of $20 per purchase and a total maximum earning of $200 back during the entire promotional period. Once you register online, you will begin earning cash back after your first purchase (because of this, I would advise for you to keep your first order on the cheaper side since you won't receive the 5% back).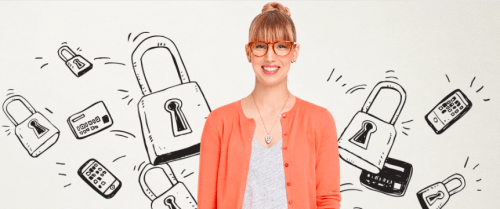 There are some more restrictions to this offer from Paypal, that you should be savvy to before registering:
the money you earn in your cash back cannot be used on pre-orders, gift certificates, gift cards, or automatic payments
the money you earn during this period will be put in your account one month after the promotional period
if you refund or cancel your order, you will not be eligible for the cash back
the cash back money can only be used towards future Paypal purchases
For a full list of Paypal vendors, you can check out this link, but some of the better stores (in my opinion) include, Aldo Shoes, Beyond the Rack, Etsy, StubHub, and so much more!
Sign-up today for the Paypal 5% cash back offer by clicking here.