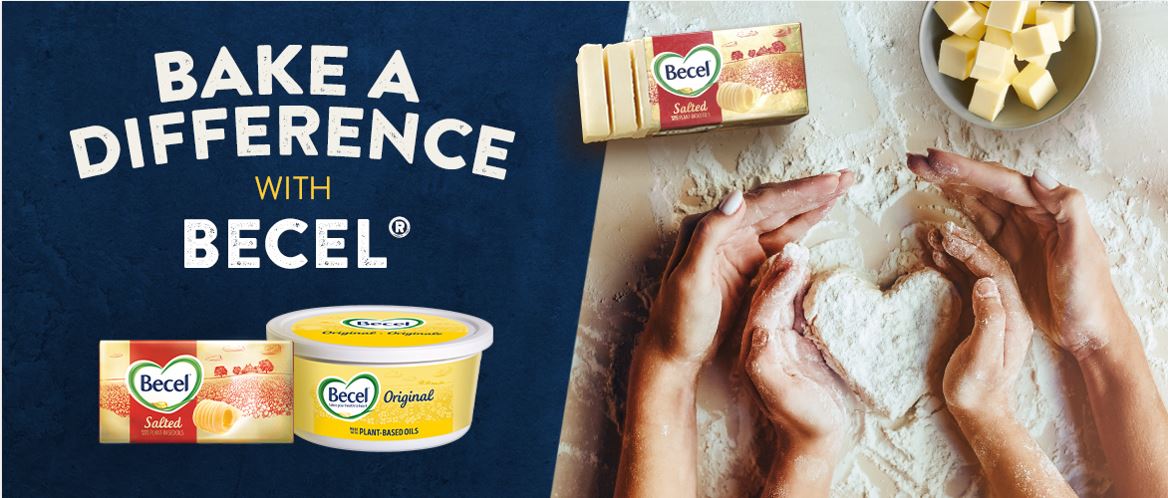 There is a new loadable PC Optimum offer that will certainly be of interest to many of you! If you click the link below, you find an offer that you can load to your PC Optimum account, for 1,000 PC Optimum points for every $3 that you spend on Becel products.
You may have some coupons that you can use in conjunction with this offer. There was previously a SmartSource coupon that was valid for $1 off the of any Becel product. Though the coupon is no longer available, it did have a long expiry so you may still have it. There is also a SmartSource printable coupon still available for $1.50 off the purchase of the Becel Plant Based bricks. You can find this coupon by searching Becel on the blog.
Click here to load this PC Optimum offer to your PC Optimum account.