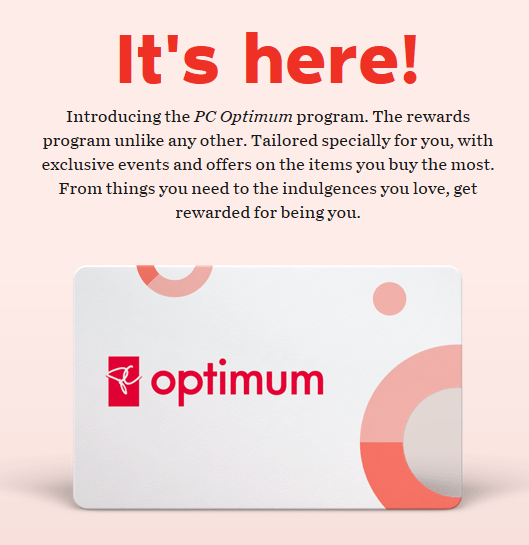 The PC Optimum program kicks off today and the new app is now live! You may find that your PC Plus app has automatically become  the new PC Optimum app, but many of you will find that you do need to go download this new app.
You will have to register for the PC Optimum program, then link your existing cards. You can go to the store and pick up a new card, but if you don't have, want, or need a physical card, then the good news is you do not have to leave the house. You can accomplish all of this linking cards together just by using the app or by visiting the PC Optimum website. Before long, you will see all of your points merged together in this shiny new place.
The app gave me a bit of trouble, so I found the easiest way to register and link cards was by using the website, where everything was glitch free and straightforward.
Have you managed to smoothly and successfully link your cards together?