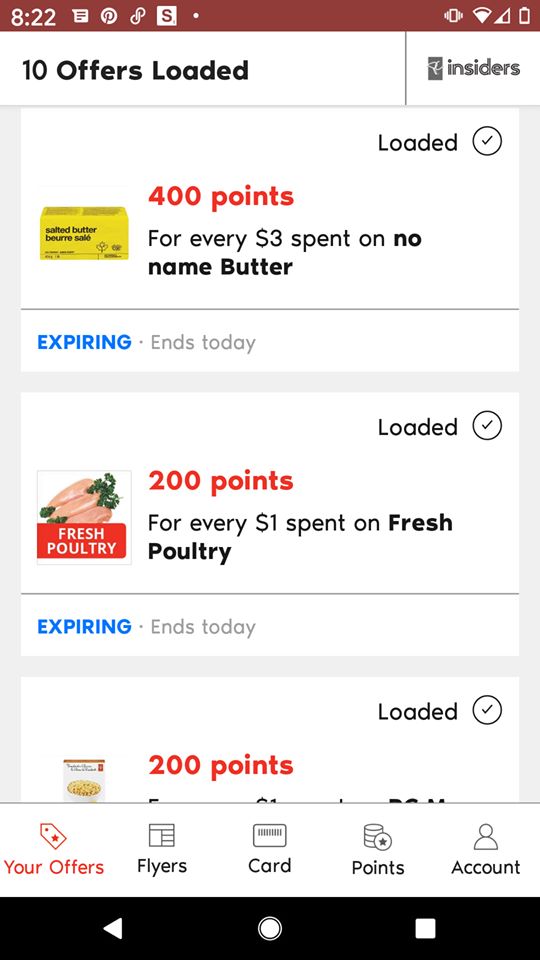 You may be relying more on things like PC Optimum points and less on actual coupons for extra savings these days, so you'll want to make sure you are getting the most out of your PC Optimum offers.
One of the ways you can do this, is by pushing forward some of your current offers so that you can use them next week. The offers that are now in your app expire at midnight tonight, but you have until then to save up to four of your offers for use next week.
To save these offers in your app, swipe the offer to the left and choose "save for next week." Once you've chosen four you will not be permitted to save any beyond that, so choose wisely. Be sure to check Loblaws banner flyers and the Shoppers Drug Mart flyer for next week, so that you can see if there are items on sale, or in store offers that you can line up with any of your offers.
Click here to sign in to your PC Optimum account.