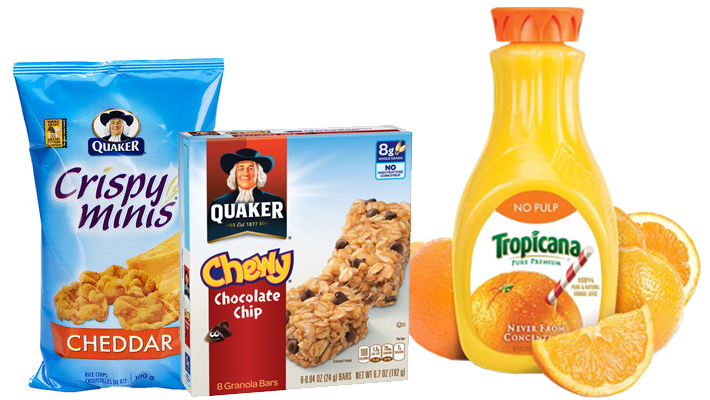 If you are shopping today ahead of the holiday weekend, the main offers do not change early but PC Plus has added another bonus offer to accounts.  You will get 3800 PC Plus points (worth $3.80) for every $13 spent on Quaker bars, Tropicana products and Quaker Crispy Minis.
This offer is valid until next Thursday, so you have plenty of time to shop using this PC Plus coupon if you are not shopping today or want to wait for better flyers to price-match next week.
Click here to load your new PC Plus offer or check your PC Plus app for details.