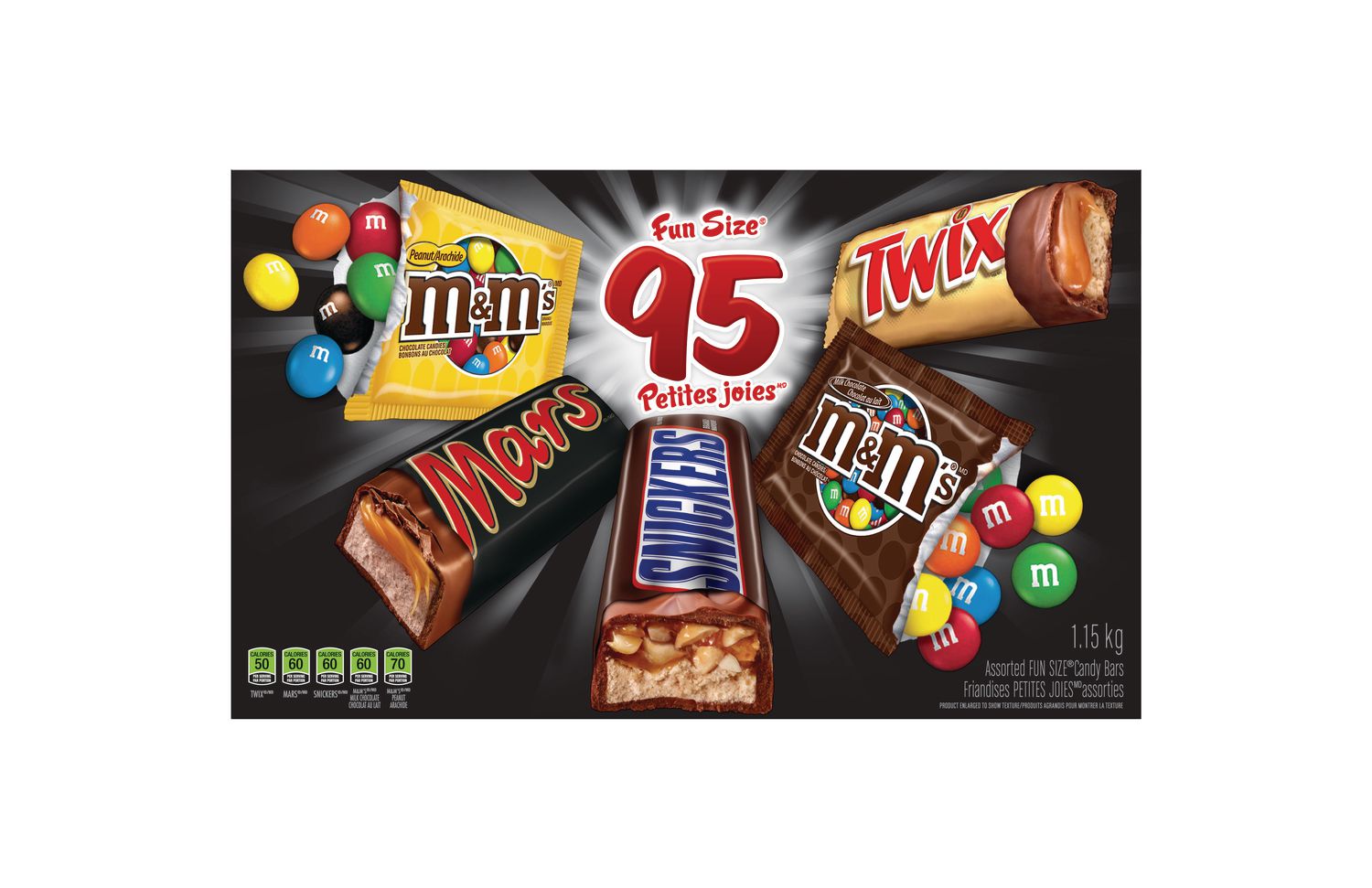 I'm sure many of you still need to pick up candy to have on hand for trick-or-treaters this Halloween, and here is a great flash offer from PC Plus that you can take advantage of, today only. For the entire day, which is the 17th of October, you can head to participating Loblaws banner stores to purchase the Mars chocolate variety pack 95 count, and you will receive 6000 PC Plus points for each box that you purchase.
This means you will get back approximately 40% of the cost back in points, which may beat any sale you will find so definitely something to consider. Sadly, like many PC Plus flash offers, this is only available at select Loblaws banner stores. This is an in store offer at Loblaws, Zehrs, Your Independent Grocer, Provigo, Atlantic Superstore, and Dominion. As we have none of these where I live we are always left out of flash offers. It would be nice if they would add Fortinos to this list of stores for these flash offers. Anyways…
Once again, this offer is in store only, so you will not find it on your PC Plus app to load.