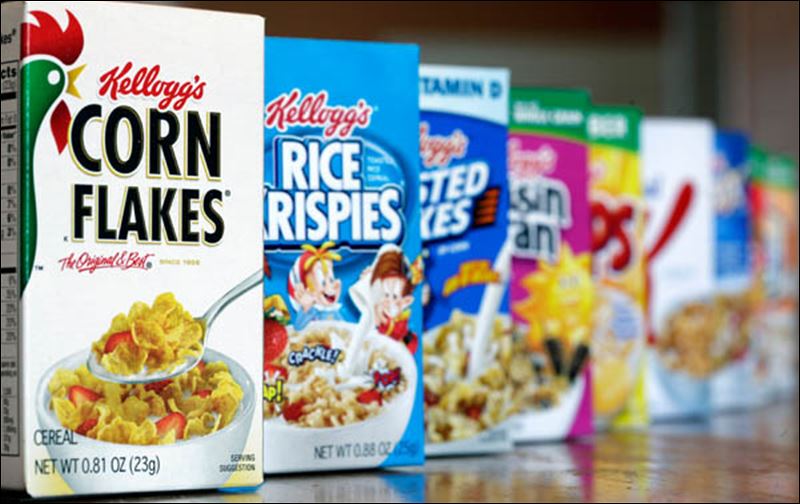 Check out your PC Plus account this morning, and you may have a new fantastic offer in addition to your regular personal offers for the week. This new offer is for 3,000 PC Plus points for every $10 that you spend on Kellogg's products!
This is a great offer as it applies to all Kellogg's products, so you could use it on the Special K bars, the Special K shakes even, or of course cereal. What is even better, is that you may also have an overlapping offer allowing you to double dip! For example, I have an offer for Vector cereal as I do have a tendency to purchase Vector. If I use that offer today, in conjunction with this offer, I will receive a huge amount of points!
The offer is valid for eight days starting today, and while there is no maximum amount of points that you can receive from this offer, do keep in mind that the offer is one time use only. Be sure to make your purchases in one transaction.