Head over to Penningtons Canada to take advantage of this short, but super hot, deal where you can pick up not one, but TWO FREE articles of clothing from the sale section when you purchase one article of clothing that has already been marked down.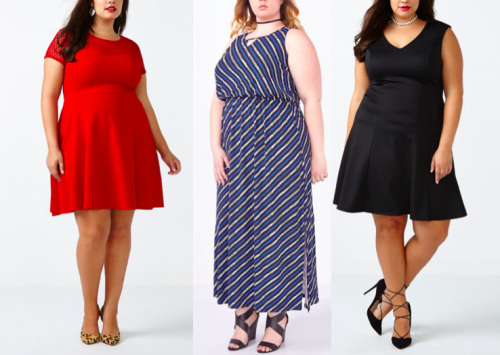 One of the better ways that you could leverage this offer to work to your advantage is to stock up on summer wedding dresses, as the end of August/early September usually works out that there's a wedding almost every weekend. Penningtons has dresses that cover every type of wedding. Whether you need something for a black tie, a semi-formal, or a casual wedding, Penningtons has got you covered. What's really great is that since all of these dresses are being sold for $79.99, you will only have to pay that price once since the second two dresses will be discounted to being FREE – saving you a total of $159.98.
Penningtons offers FREE shipping on all orders that are $120 or more.