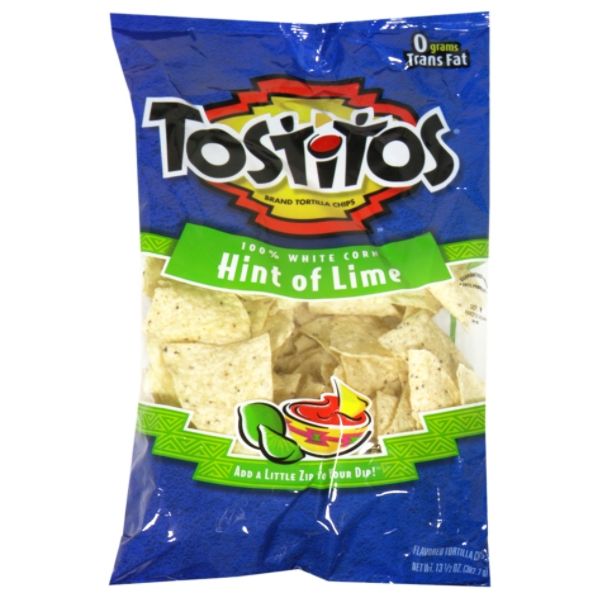 A huge thank you to forum member plc for letting us know that this extremely popular offer has returned again this year. Purchase $20 of participating Tostitos or Pepsi products, and receive a $20 coupon booklet with this mail in rebate.
Participating purchase must be made between December 23, 2013, and February 9th, 2014, and must appear on the same receipt. Participating items include Items are Lays, Doritos, Tostitos, Ruffles,Munch Snack Mix, Smartfood Popcorn, Rold Gold pretzels, Cheetos, Chester's corn twists, Quaker Crispy minis rice chips/cakes, Tositos/Ruffles salsa/dips, Pepsi, Mountain Dew, Mug, 7Up, Crush, Schweppes, Dr Pepper, Brisk, Gatorade and G2 products.
There is a limit of one offer per household. Rebate forms have typically been found in Sobey's, Loblaws stores, and many others, but you can click here to view the thread on our forum for details on where they have been found in your area.