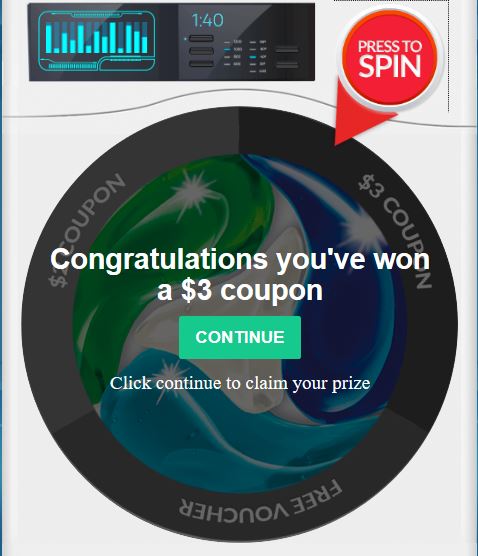 Persil Canada has a new contest available, where you can take Persil discs for a spin and win a coupon! Click the link below to play the game, where you can win a $2 coupon, a $3 coupon, or even a free product coupon.
You can either enter your name and email to play or you can play using your Facebook account. Once you have spun and won your prize, your coupon will be sent you at the email you have provided, and you will be able to print it from there. The coupon prints through WebSaver and can only be printed once, so please ensure your printer is turned on and has paper, etc., to avoid losing your coupon.
Note that the coupon is only good on Persil discs and not the liquid. I'm not sure about the sale prices of the discs versus the liquid, but the discs may be more expensive.
Click here to play the game and claim your Persil discs coupon.