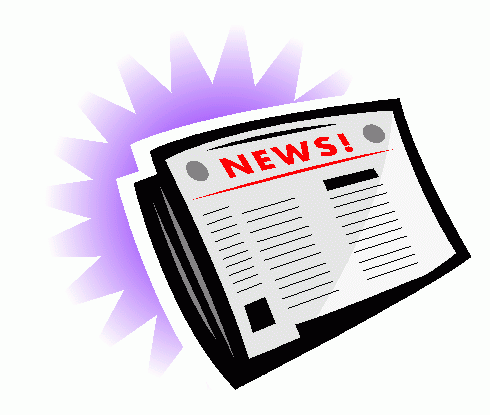 After Brandsaver.ca launched new coupons on March 31, 2010, they are releasing a flyer insert to go in your local weekend paper as well. The insert contains the following coupons:
$3 on participating beauty products (same as Brandsaver – Perfect 10, Venus Embrace, Crest whitestrips..etc)
$1 Nice and Easy, any
$0.50 Herbal Essences shampoo, conditioner, or styling product
$1.50 Olay classic moisturizer plus any one Olay facial cleaser
$2.00 Secret Clinical
$0.50 any Secret product
$3.00 WUB2 Olay Total Effects products
$1.00 Satin care
$2.00 Venus Embrace razor or disposable
$1.00 Simply Venus razor
$1.50 Venus Sensitive razor
$1.00 Head and Shoulders product (excluding 50ml size)
$1.00 Head and Shoulders conditioner
$1.00 Always Infinity pad, any
Free 12-22ct Always Ultra or Maxi WUB one 24-48ct
Free 34-60ct Always Pantyliners WUB 68-120ct
Free 18-20ct Tampax Pearl or Compak Pearl WUB1 36-40ct
Free 20ct Tampax Cardboard WUB 40-80ct
$1.00 Scope 710ml or larger
$1.50 WUB2 Crest Toothpaste (100-130ml)
$2.00 WUB2 Fixodent, any
$5.00 WUB3 Gillette, any
$4.00 Gillette Fusion razor
Free Gillette Odor Shield Body Wahs WUB1 Odor Shield deoderant/anti
$0.75 on any Crest Pro-Health toothpaste, excluding 20 ml
$1.50 Oral-B CrossAction toothbrush
$1.00 Crest glide floss, any
$5.00 Oral-B Vitality rechargeable toothbrush
$0.75 Crest Pro-Health toothpaste, 85ml or larger
$1.00 Crest Pro-Health Multi-protection health
$2.00 Oral-B Health manual toothbrush
$3.50 Crest Pro-Health toothpaste (85ml+) and any Oral-B Pro-Health manual toothbrush
$1.00 Old Spice, any
$3.00 WUB2 Old Spice, any
$7.00 Crest Whitestrip Advanced Seal
$1.00 Crest Vivid White Toothpaste
$3.00 Gillette Mach3 Disposable razor
$1.00 WUB one Mr. Clean with Febreze fresh scent spray AND one Bounty paper towel product
$0.25 WUB one Mr. Clean with Febreze fresh scent spray OR one Bounty papertowel product
$1.00 Febreze Fabric Refresher, 800ml
$0.50 Febreze Air Effects
$3.00 Febreze NOTICEables starter kit
$2.00 Febreze Candle
$5.00 Febreze Flameless luminaires starter kit
$1.00 Febreze Flameless luminaires refill
$2.00 Febreze Soy-blend candle
$2.00 Febreze Scented Reed Diffuser
$0.75 Duracell Coppertop batteries, any
$1.25 Duracell Ultra Advanced batteries, any
$5.00 Duracell USB charger
$0.50 Charmin, any
$0.50 Bounty, any
$0.50 One Puffs
$1.25 on two of Bounty, Charmin or Puffs
$0.50 Dawn
B1G1 Cascade Powder or Gel and get one Cascade Action Packs bags FREE
$0.50 Cascade, any
$5.00 Swiffer Starter kit
$1.00 Swiffer Duster starter kit or Swiffer Dust and Shine
$1.00 Swiffer Refills, any
$3.00 Swiffer Wet Jet startr kit
$0.50 Tide
$3.00 WUB3 "with Febreze fresh scent" products
$0.50 Ultra Downy fabric softener
$0.50 Bounce dryer bar
$0.50 Gain detergent
$0.50 Gain fabric softener
$2.00 Pampers baby dry, swaddlers or cruisers
$3.00 Pampers Easy Ups or Under Jams
$1.00 Pampers Wipes
All coupons expire May 31, 2010.
This onslaught of new coupons is wonderful, as almost half of my coupon stash expired on March 31.
A big thank you to mamasavesmoola for posting the contents for us!