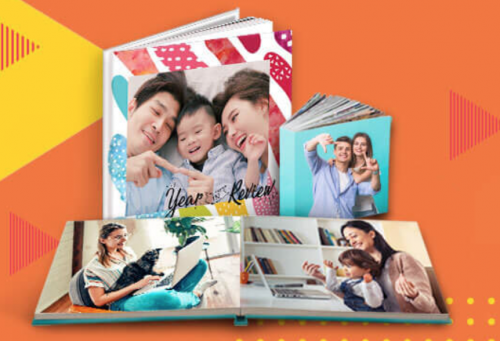 Father's Day is coming up soon and you might be looking for the perfect gift? Why not make a personalized gift that Dad will love? Right now at Photobook Canada, save 60% off photo books plus get an additional 40% off upgrades. Use promo code MIDYEAR20 to start creating now.
Enjoy more deals below: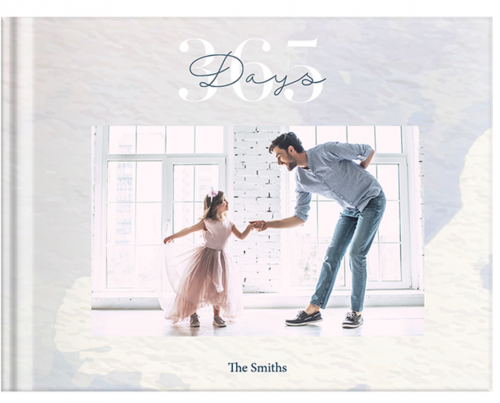 While many things can happened in a year, there are a few significant occasion that truly touch your heart. Look back at the good times of the year and preserve the moment in the 365 Days Readybook to show how much the event means to you, with soft hues and delicate cliparts to complement your wonderful photographs. Use promo code MIDYEAR20 to get 60% off this custom book plus an additional 40% off extra pages, paper upgrades and accessories.
Get shipping for a flat rate of $9.99 on your first item, and $5 for your second item.
Click here to start shopping at Photobook Canada.