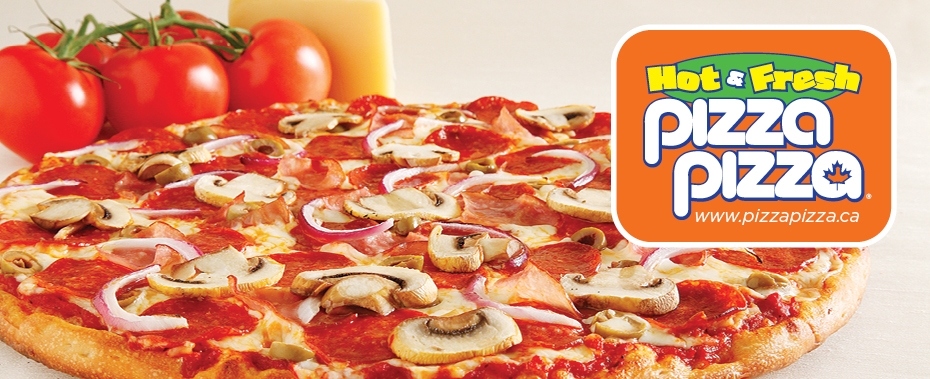 Are you tired of always having to fill out your card information (number, expiry date, address, etc.) every time you make a purchase online? I know I certainly do. Visa Checkout is trying to keep the convenience factor in online shopping by allowing you to fill out your card information once and then simply log into your Visa Checkout account each time you're making a purchase online.
What's even better? From April 17 to June 11, when you spend $9.99 or more online at Pizza Pizza or on the Pizza Pizza mobile app (not the iPad app) you can receive a unique voucher code that can be put towards a free pizza on your next visit at Pizza Pizza. To receive this voucher code you will have to use Visa Checkout to pay for your order and there will be a limit of one voucher per account.
Your voucher code for the free pizza will be valid online until June 20th, 2017. These codes will not be allowed to be used in conjunction with any other promotion at Pizza Pizza.