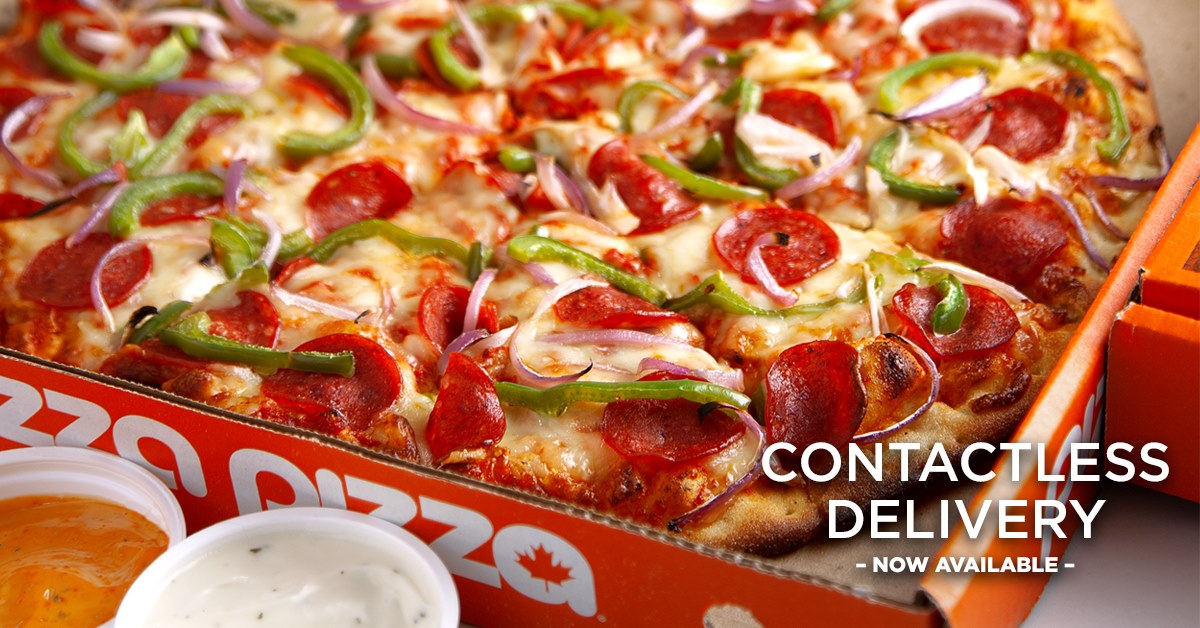 Staying in these days is important, so is contactless delivery! Pizza Pizza Canada wants you to stay in and enjoy free delivery by using the promo code DELIVERY at checkout. Starting now, if you would like Contactless Delivery, let Pizza Pizza know in the Special Instructions box.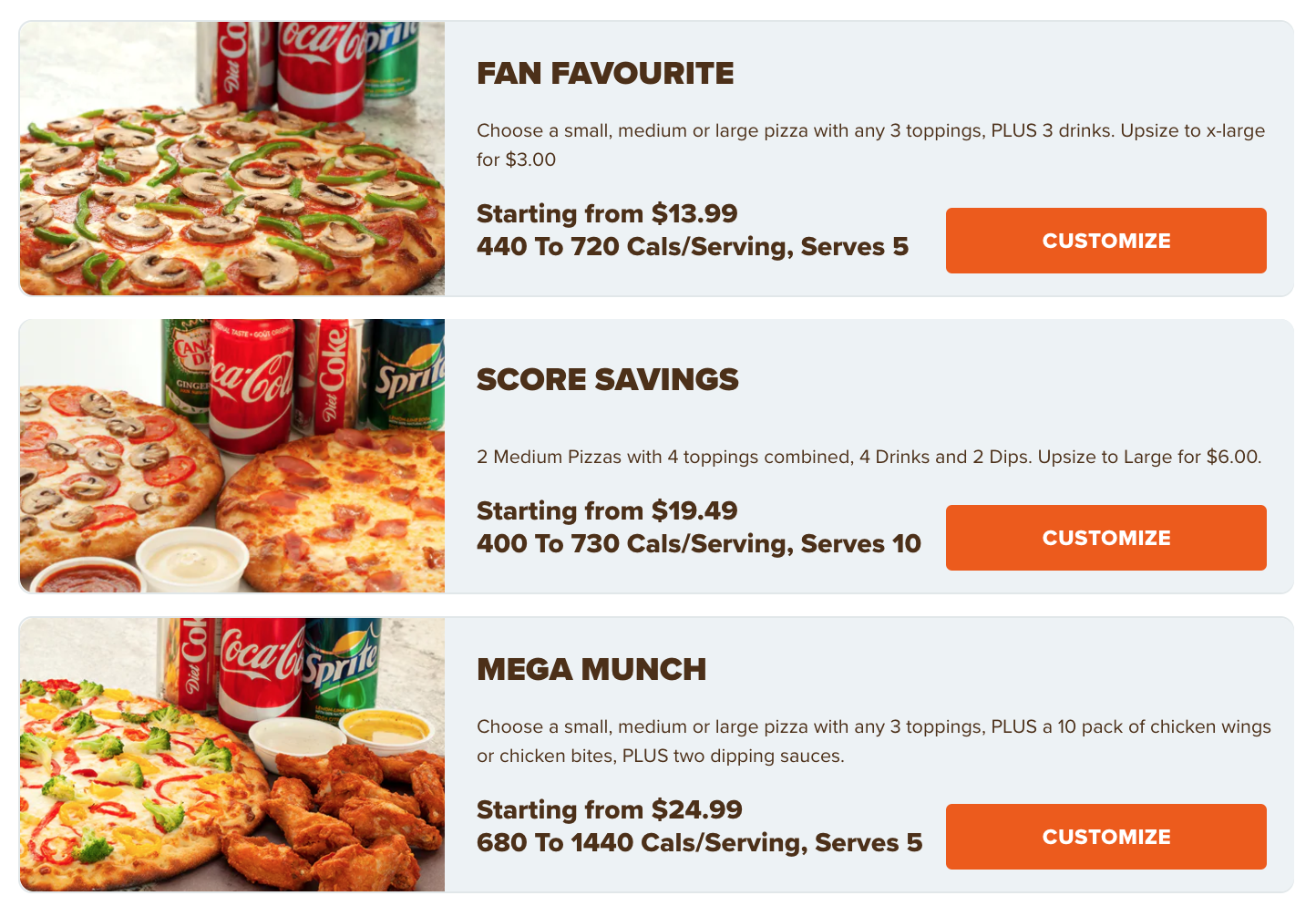 To choose Contactless Delivery, select Pay in App as your payment method. In the Special Instructions field, let us know where you'd prefer our driver to leave your pizza by entering "Contactless delivery. Leave on doorstep." If you live in a condo, you can enter "Leave at lobby" in this field. The driver will notify you when they arrive by knocking on your door, ringing the doorbell/buzzer, or simply with a friendly phone call. The driver will leave your pizza on a safe surface and step back a comfortable distance. They'll wait for you to pick up your food before leaving.
Click here to view the promotions and menu at Pizza Pizza.