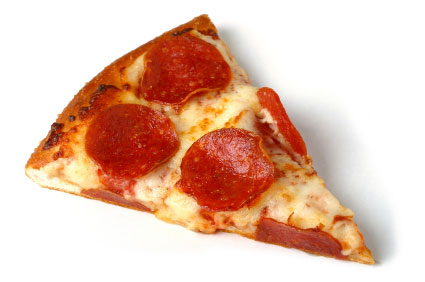 TempletonPeck over at Dc spotted this awesome deal!
April is Earth Month and more than 380 participating Pizza Pizza locations will be accepting old cell phones and handheld devices as part of Cells for Slices, an annual cell phone recycling program that generates revenue for Food Banks Canada. Throughout April, consumers can drop off their previously used cell phones and receive a free slice of pepperoni or cheese pizza!

I'd suggest calling ahead and making sure your location is participating before you head in with your bucket of old cellys.