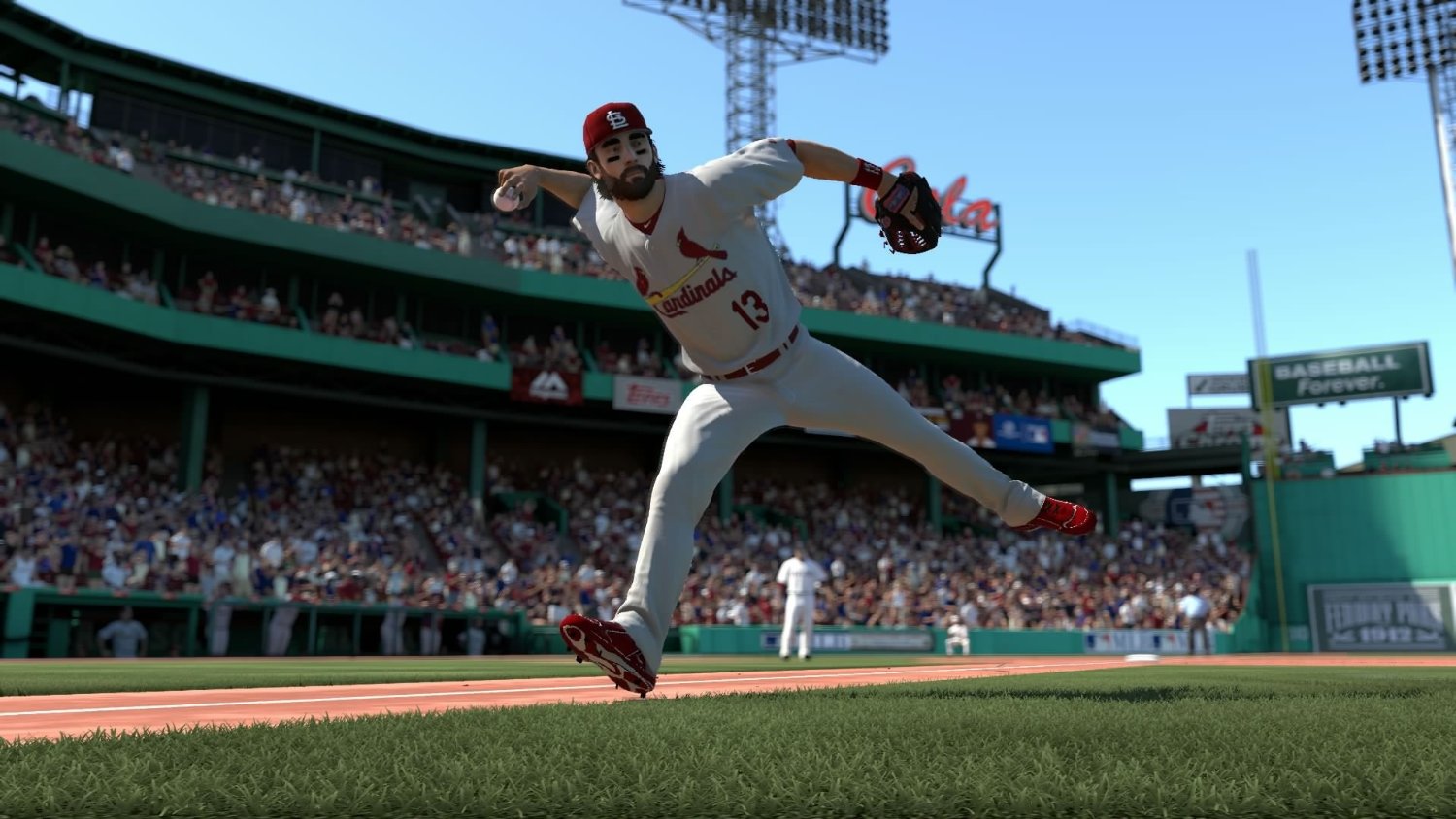 Are your a die-hard baseball fan? Introducing the first Major League Baseball simulation for Play Station 4 available on Amazon.ca
MLB 14 has been revitalized with new features, new social capabilities and more realistic simulations.
Capture and share your most exciting MLB moments with the Share button.
New game features and presentation enhancements allow you to play full games faster than ever.
Road to the Show evolves in MLB 14 with a new intuitive player creation process and all new pre-draft prospect showcase.
MLB The Show is the first sports franchise to feature year to year saves.
Get MLB 14 for $29.99 on Amazon and save 57%! Or buy it used for $24.99. 6 new copies and 4 used copies of the game are currently available.
Don't strike out! Run home with MLB 2014. For more information click here