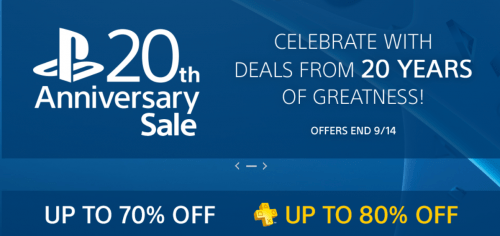 The PlayStation Store Canada has updated its weekly sales, and this week they are celebrating the 20th anniversary of the PlayStation console with some hot deals! Celebrate the last 20 years of PlayStation with up to 70% off some great titles! PlayStation Plus members can save even more and get up to 80% off titles!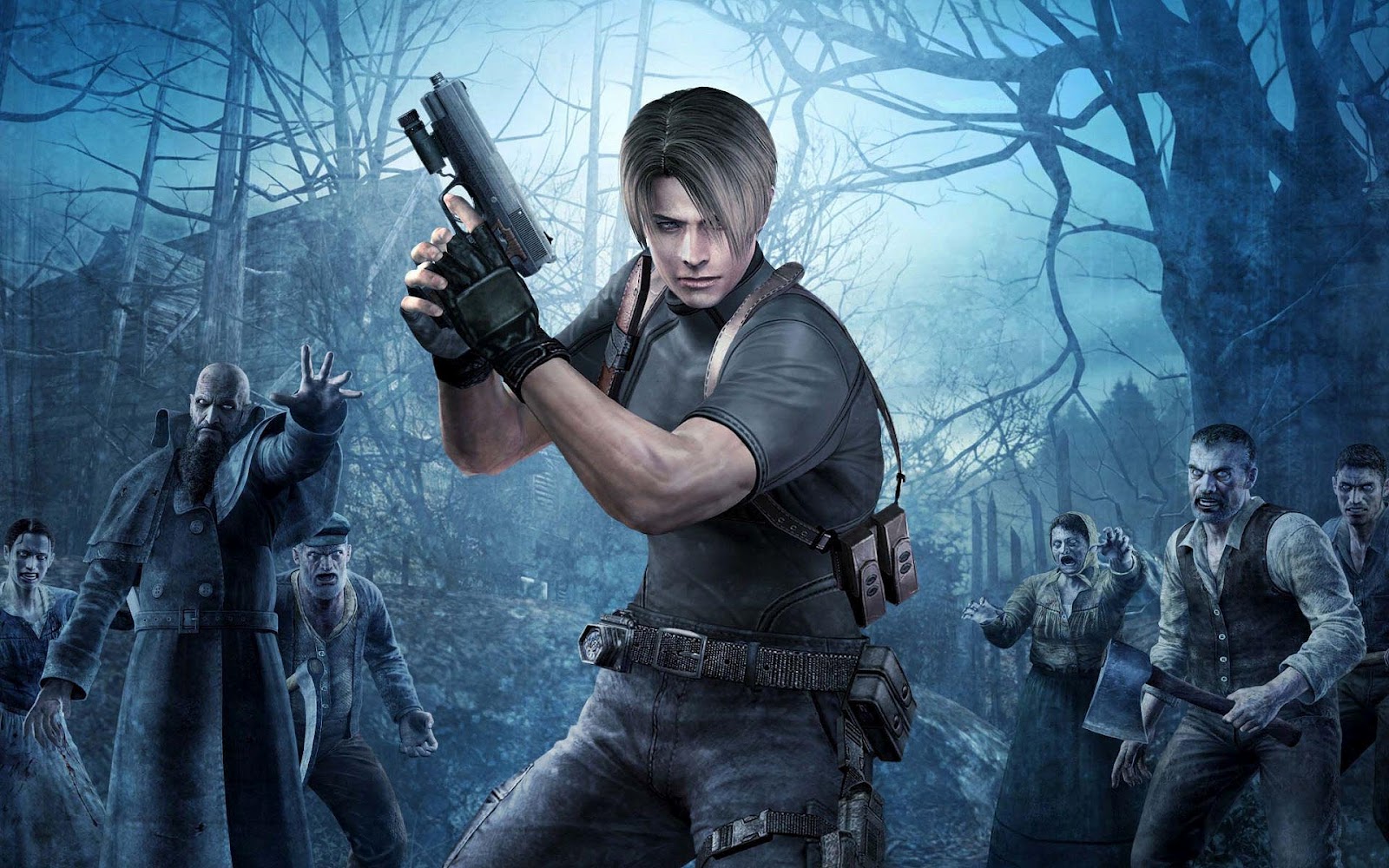 Find hot deals on popular titles throughout PlayStation history such as Resident Evil 4. This game, playable on the PS3 normally sells for $19.99, but you can purchase it for $6 during this week's sale. One of the most popular titles in the series, Resident Evil 4 takes place Six years after the events of Resident Evil 2. In this game, former Raccoon City police officer Leon S. Kennedy is sent on a mission to rescue the US president's daughter, Ashley Graham , who has been kidnapped by a mysterious cult. He travels to a nameless rural village in Europe, where danger awaits.
Other games on sale this week during the PlayStation Anniversary sale include:
$0.90 for Athena (PS3/PSP/PS Vita) (reg $2.99)
$8 for Bioshock (PS3) (reg $19.99)
$19.79 for Call of Duty 4 Modern Warfare bundle (PS3) (reg $19.99)
$75.89 for Call of Duty Advanced Warfare Digital Pro Edition (PS4) (reg $109.99)
$26.09 for Diablo III Ultimate Evil Edition (PS3) (reg $44.99)
$6 for Dragon Age Origins (PS3) (reg $19.99)
$14.99 for Far Cry 3 Ultimate Edition (PS3) (reg $24.99)
$31.99 for Final Fantasy XIV (PS3/PS4) (reg $39.99)
$16.19 for Jak and Daxter Collection (PS Vita) (reg $26.99)
$12 for LA Noire The Complete Edition (PS3) (reg $39.99)
$7.50 for Metal Gear Solid 3 HD Edition (PS3/ PS VIta) (reg $14.99)
$6 for Monster Hunter Freedom Unite (PSP/PS Vita) (reg $19.99)
$10 for Ni no Kuni: Wrath of the White Witch (PS3) (reg $19.99)
$12 for Red Dead Redemption + Undead Nightmare Collection (PS3) (reg $39.99)
$3 for Street Fighter Alpha 3 Max (PSP/ PS Vita) (reg $9.99)
$3 for Tekken 2 (PS3/PSP/PS Vita) (reg $5.99)
$4 for Tomb Raider – PS One Classic (PS3/ PSP/ PS Vita) (reg $9.99)
$6.99 for Valkyria Chronicles 2 (PSP) (reg $9.99)
This sale is available online now and is a great way to save on your favourite classic PlayStation titles as well as some newer ones. These deals end at 3pm on September 15, 2015. If you're a PlayStation Plus Member, log into your account and you'll receive an additional 10% off the listed prices for sale games.
Click here to view more weekly deals from the PlayStation Store Canada.