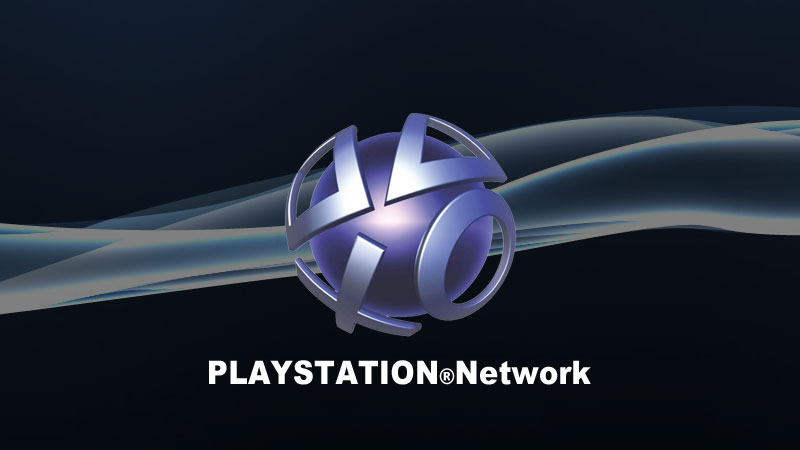 PlayStation Network Canada has a great deal on right now for those who want to spend their long weekend playing the hottest games. Head online to the PSN and get great deals on games starting from $1.20. Choose from dozens of great titles that you've been dying to play on your PS3, PS4, PSP, or PS Vita. With these great deals online, you can pick up new game title without venturing out into the cold.
Get great deals on PSN on old classic, or popular new games such as Little Big Planet 3 for PS4. The 3rd installment of the popular game is more popular than ever, with new characters joining Sackboy on his adventures. Normally sold on PSN for $59.99, you can download it this weekend for only $24.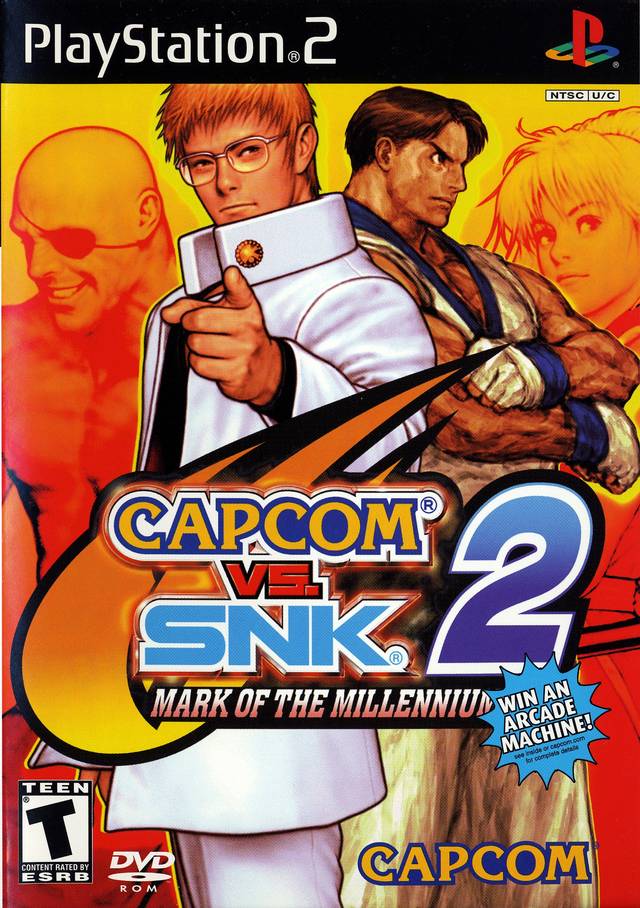 Or find great deals on downloads of classic games on the PSN like Capcom Vs. SNK 2, originally for PS2. Originally sold for $9.99, you can download it now for just $2.50. Play this classic fighting game featuring over 40 of your favourite warriors from Capcom and SNK legend.
This deal is available until February 16, 2015. Your device must be able to access the PSN store to purchase your download.