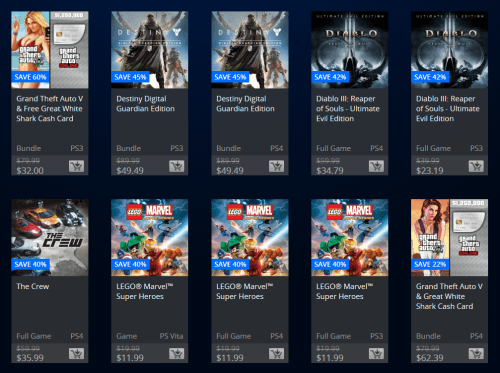 Sony made some pretty amazing game announcements at E3 this year (Final Fantasy VII Remake anyone?), and to celebrate the PlayStation Store Canada is currently hosting a Best of E3 game sale that can see you walking away with savings of up to 60% off popular game titles!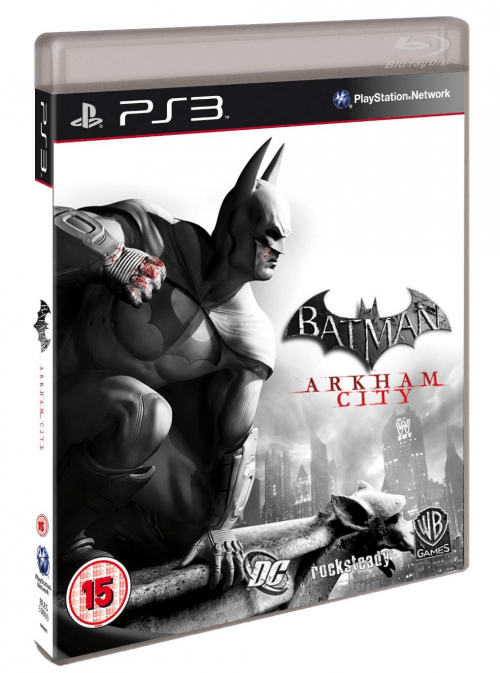 The latest game in the Batman Arkham series, Batman: Arkham Knight, is coming soon to PS4. Before it comes out you can catch up on the storyline and save with great deals on titles like Batman: Arkham City for 60% off. Normally sold on the PlayStation Store for $19.99, you can get it now for only $8! The 2nd title in the series sees Batman trapped in Arkham City- a sprawling super-prison in the heart of Gotham City, home to its most violent thugs and infamous super villains. With the lives of the innocent at stake, can Batman save them and bring the criminals to justice?
Other game titles on sale include:
$49.49 for Destiny Guardian Edition (reg. $89.99)
$23.19 for Diablo III (reg. $39.99)
$15 for Tomb Raider Definative Edition (reg. $29.99)
$11.99 for Battlefield 4 (reg. $19.99)
$6.45 for Mirror's Edge (reg. $14.99)
And if you're in the market for a lot of games, stock up and you could receive a $15 credit when you spend $100 or more. With some of the games priced so low, a $15 credit could buy you a full game!
Both these offers end June 23, 2015. These games are downloaded through the PlayStation Store onto your system and are not physical copies.
Click here to view deals online at the PlayStation Store Canada.