The PlayStation Store Canada is currently having a flash sale that can save gamers up to 75% off their favourite games for PS3, PS4, PS Vita, as well as videos. This is a great chance to save on games that you've been thinking about trying out of ages, but were wary of paying full price for. With dozens of titles to choose from, you're bound to find a title that you'll love to play again and again!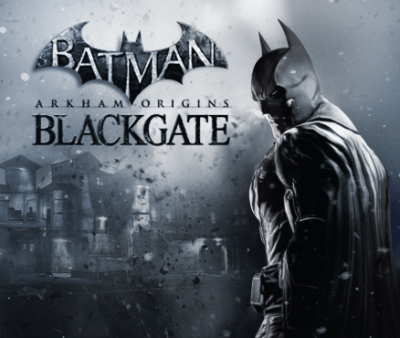 Pick up cool titles like Batman: Arkham Origins Blackgate from the PlayStation Store. This PS Vita title normally sells for $19.99, but you can pick it up during the flash sale for only $5. This handheld game is set after the events of the PS3 game Batman: Arkham Origins. You'll continue the storyline of the console version and discover more details of the Dark Knight's past. Featuring stealth gameplay, free-flow combat, and Batman's infamous gadgets that you've come to love in the console versions, this is a must-play for any Batman fan.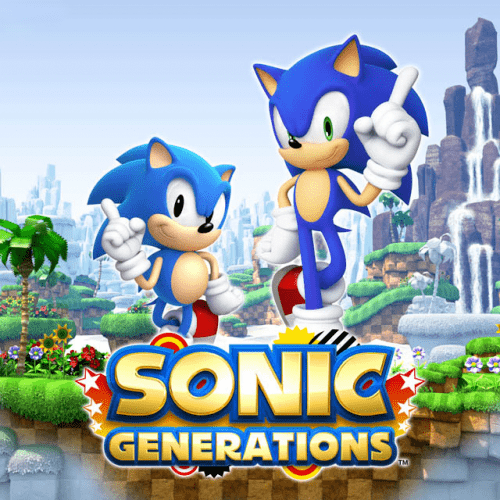 Those longing for a bit of nostalgia from their favourite childhood games can pick up Sonic Generations for the PS3 from the PlayStation Store. Normally sold for $29.99, you can pick it up now for $12. In this game, Sonic's universe is thrown into chaos when a mysterious new power comes into force, creating 'time holes' which take Sonic and his friends back in time. Revisit some of the most iconic environments of the past 20 years, playing as Classic Sonic in re-imagined 2D side scrolling levels from your childhood, and as Modern Sonic in all new, stunning 3D levels.
These deals are available until 11:00AM PST on April 20, 2015. Simply log on to the PlayStation store on your console to make your purchase.
Click here to view a list of titles available during the PlayStation Store Canada flash sale.