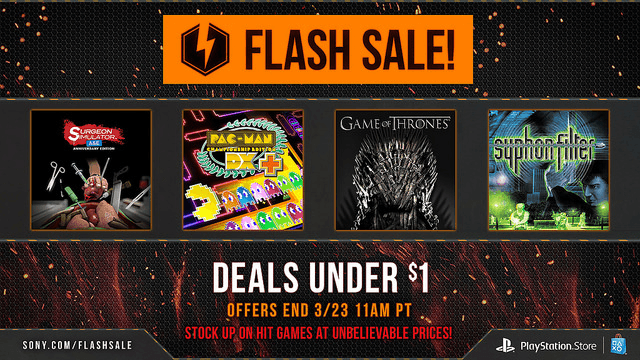 The PlayStation Store Canada has a hot deal on right now for gamers! Just log on to the PlayStation Store and you could purchase a wide selection of games for under $1! There are dozens of titles for the PS3, PS4, PSP and PS Vita, so most gamers will find something that they'll love to play for up to 95% off the regular price.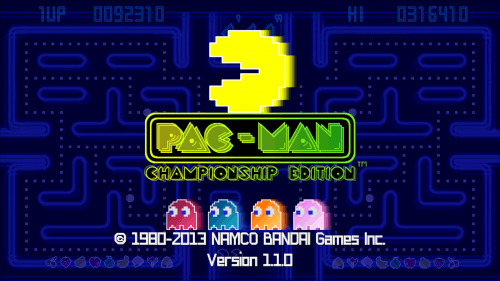 The games available as part of this PlayStation Store sale aren't the latest big budget titles, but you can pick up the newest editions of your favourite arcade games such as Pac-Man Championship Edition. This sequel to the original Pac-Man gives you even more content as you chomp your way through neon mazes at blistering speeds! With a refined user interface, you can compare scores with your friends and see who can gobble up the most ghosts.
There are dozens of old arcade titles like Pac-Man to choose from, as well as some games by smaller companies that you may not know about. This is a great way to try out new games, or replay beloved classics without breaking the bank. These deals end March 23, 2015. Just log on to your PlayStation Network account and purchase these deals for download through the PlayStation Store.
Click here to shop the flash sale online at the PlayStation Store Canada.