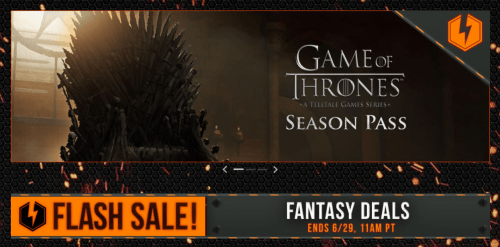 If you're a fan of fantasy games, RPGs, and JRPGs, head over to the PlayStation Store Canada now and take advantage of their Fantasy Flash Sale! During this sale you can pick up a variety of amazing fantasy games for PS3, PS4, Vita and PSP for as low as $1.20!
If you're a Game of Thrones Fan, you can pick up a Game of Thrones Season Pass for 50% off. A season pass for the PS4 normally sells for $24.99, but you can purchase it now for $12.50. This pass gets you the best access to the Game of Thrones episode games. You can currently play the first 3 episodes and episodes 4-6 will come out eventually. The games are set in the same fantasy world as the popular HBO show and follows a new story of House Forrester, a noble family from the north of Westeros, loyal to the Starks of Winterfell.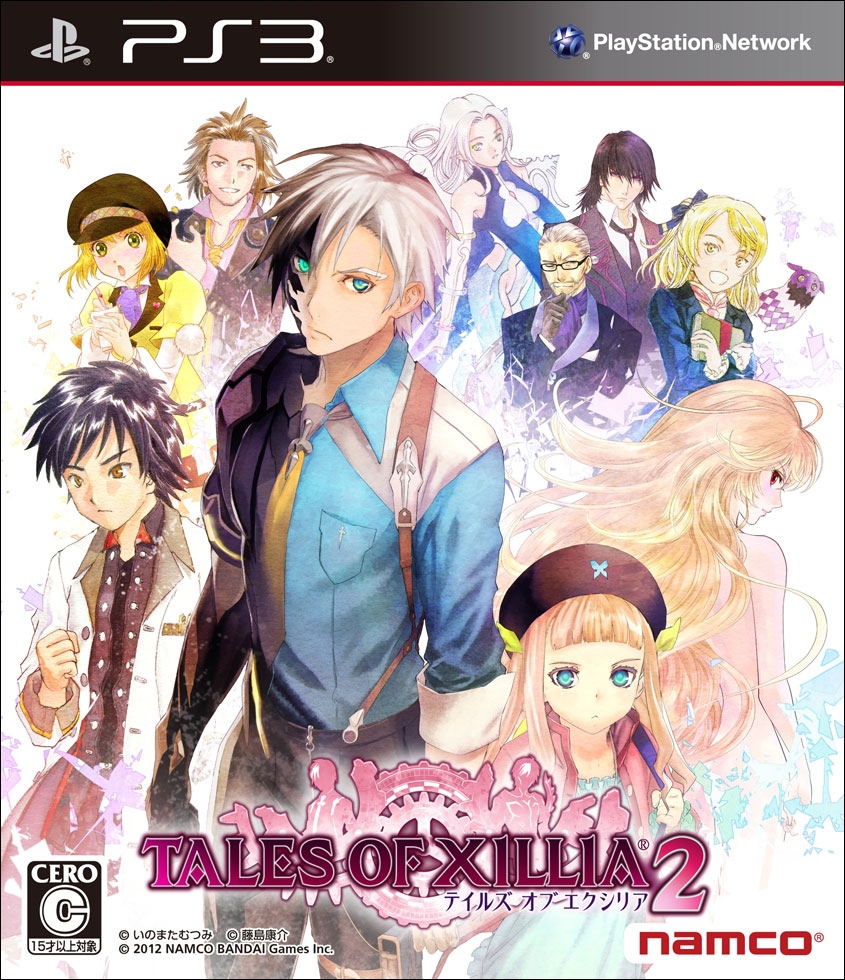 If you're a fan of JRPGs, I suggest trying out the Tales series. Select titles from the series like Tales of Xillia 2 for PS3 are now on sale as well. Tales of Xillia 2 normally sells for $39.99, but you can purchase it now for $14. Tales of Xilla 2 picks up a year after the first game and continues the epic journey through the familiar landscapes of Reize Maxia and Elympios! It includes hours and hours of game play (I've played almost every single Tales game for the last 12 years and it still took me over 60 hours to complete), unlockable levels, costumes and side quests and a really engaging story that will leave you in tears at the end!
Other great games available include:
LEGO The Hobbit (PS4)
Shadow Warrior (PS4)
LEGO Lord of the Rings (PS3)
Tales of Graces f Knight Edition (PS3)
Tales of Xillia (PS3)
Sword Art Online: Hollow Fragment (PS Vita)
Tales of Hearts R (PS Vita)
Fate/Extra (PS Vita compatible)
Warriors of the Lost Empire (PS Vita compatible)
New Adventure Island (PS3, PSP, PS Vita)
This offer ends June 29, 2015 at 11:00am PT.
Click here to shop the Fantasy Flash Sale online at the PlayStation Store Canada.