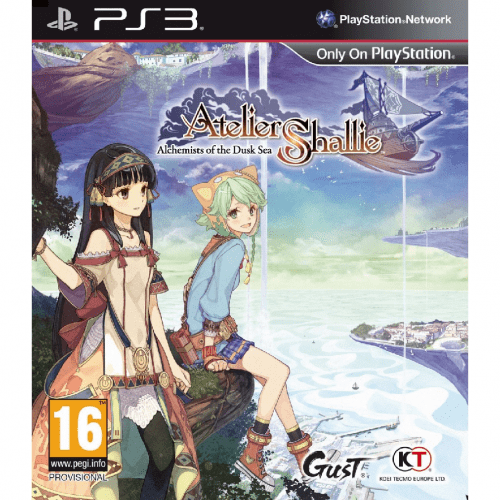 The PlayStation Store Canada has some great deals on games today. Head over to the PlayStation Store and you can find deals on full PS Plus and Atlus games for as low as $4.99!
The PS Plus sale is limited to PS Plus members, and there isn't a wide selection of titles available, but you can pick up beautiful games like Atelier Shallie ~Alchemists of the Dusk Sea for PS3. It normally sells for $49.99, but you can save $10 off and purchase it now for $39.99. This game, just released in April 2015, is the 3rd episode in the Dusk series. It tells the story of 2 young girls who take to the Dusk Seas in search of their dreams. For one, it is to save her land. For the other, it's simply to achieve her dream. Looking at trailers for the game, the graphics, while in a cartoon style, are really beautiful and detailed.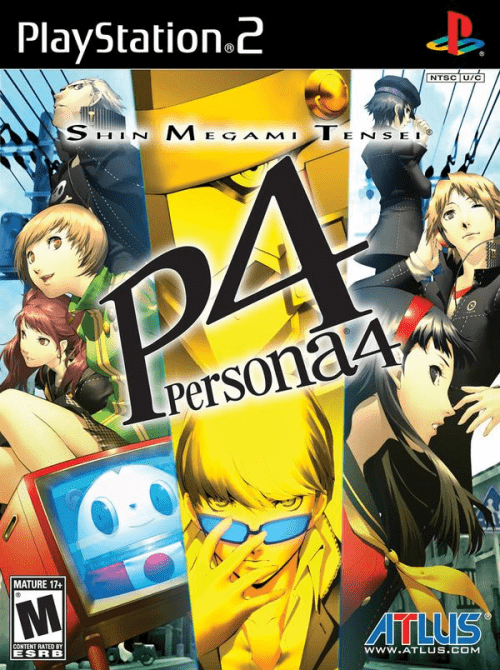 Another PlayStation sale  happening right now gets you great discounts on popular Atlus games. Atlus isn't that well known of a company unless you've heard of the games like Catherine and Persona. Shin Megami Tensei: Persona 4 is now on sale for just $4.99, which is not a bad deal since I usually see it in stores for around $19.99. This game, originally for PS2 has been adapted for PS3. The story follows a chain of murders which appear to be connected to a rumor, and you and your team of Persona users must brave the mysterious TV world before another one of your schoolmates die.
These offers are on for a limited time only. You must log into your PSN account to purchase these deals. The PS Plus deals are available only for PS Plus members.
Click here to shop the PS Plus sale.
Click here to shop the Atlus Sale online at the PlayStation Store Canada.