The PlayStation Store Canada's sale for this week will have gamers feeling a bit nostalgic. Head online to the PlayStation Store and you could save up to 80% off retro games! Not only that, but you can find some great deals on retro movies from the 80s and 90s for as low as $2.99. If you're a PlayStation Plus member, you can get a little added bonus, as members can enjoy an additional 10% off many of these deals when you log into your account.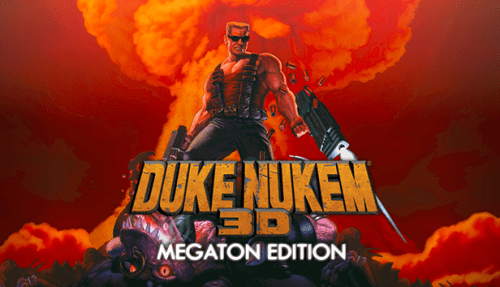 Taking a look through some of the titles, I spotted some old favourites like Duke Nukem 3D Megaton Edition on sale. It normally sells for $9.99, but you can purchase it now for $5. The Megaton Edition is the definitive compilation of on of the most popular first-person shooters of all time. It includes enhanced versions of Duke Nukem 3D and three classic expansion packs as well as the original version of the classic game.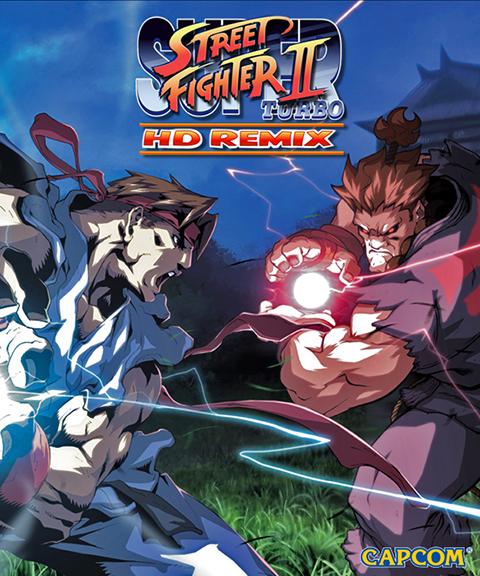 Street Fighter fans can find a deal on Super Street Fighter II Turbo HD Remix at the PlayStation Store. Normally sold for $9.99, you can purchase it for $4 this week. This game is an update on the classic Street Fighter II game with updated 1080p HD redrawn art, widescreen support and remixed music. This game offers a unique experience that will appeals to both new new fans long time Street Fighter alike. This game also has an online feature so you can text your skills online!
Other deals this week include:
$4.50 for Aqua Kitty Milk Mine Defender DX
$16 for Bound by Flame (PS4)
$6 for Child of Light (PS4)
$8.99 for Giana Sisters: Twisted Dreams Director's Cut (PS4)
$4 for Hotline Miami
$8.99 for Hotline Miami 2: Wrong Number
$5 for Retro City Rampage DX
$4 for BloodRayne Betrayal (PS3)
$6 for Dungeons and Dragons: Chronicles of Mystara (PS3)
$4 for Jet Car Stunts
$6 for Mega Man 9 & 10 Combo Pack (PS3)
$13.99 Ninja Gaiden Sigma (PS3)
$3.50 for Outland (PS3)
$8.99 for Ratchet & Clank: Into the Nexus (PS3)
$5.99 for Star Wars Bounty Hunter (PS2 Classic)
$3.50 for SuperFrog HD
Many of these titles will be an additional 10% off if you're a PlayStation Plus member, so log in to your account to see your price. These offers end at 11:59pm on August 31, 2015.
Click here to view more deals on retro games at the PlayStation Store Canada.