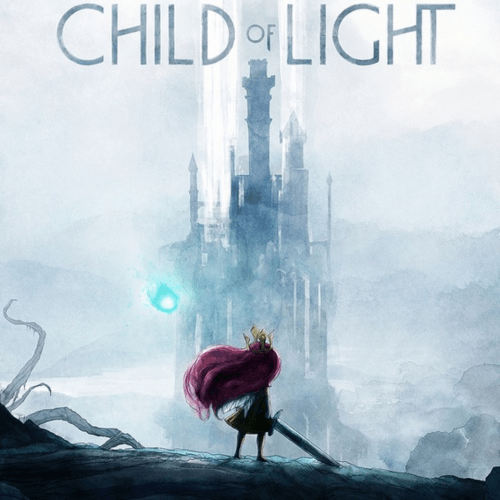 The latest deals have been released from the PlayStation Store Canada, and this week you can find some great deals on game from Ubisoft for up to 67% off, as well as more deals on games exclusively for PlayStation Plus Members for up to 40% off!
This week the PlayStation Store is holding a Ubisoft Publishers sale with up to 67% off titles from the popular publisher. Right now you can save on items like Child of Light for multuple systems including:
This game has amazing ratings of 9/10 from Steam and 9.3/10 from IGN, making it a role playing game you may want to download this week. In this game, gamers play as Aurora, a child stolen from her home. You will then join Aurora in the mythical land of Lemuria as she fights to return home and in order to do so, must bring back the sun, the moon and the stars held captive by the mysterious Queen of the Night.
Other Ubisoft games on sale this week at the PlayStation Store include:
$3.30 for Tetris Ultimate (PS4) (reg $9.99)
$13.99 for Monopoly Family Fun Pack (PS4)(reg $13.99)
$5 for Trivial Pursuit Live (PS3) (reg $9.99)
$5 for Risk (PS3) (reg $9.99)
$11.99 for Trials Max (PS4) (reg $19.99)
$11.24 for Toy Soldiers War Chest (PS4) (reg $14.99)
$4.95 for Far Cry 3 Blood Dragon (PS3) (reg $14.99)
$7.50 for Valiant Hearts: The Great War (PS4) (reg $14.99)
$3.30 for Assassins Creed Chronicles: China (PS3) (reg $14.99)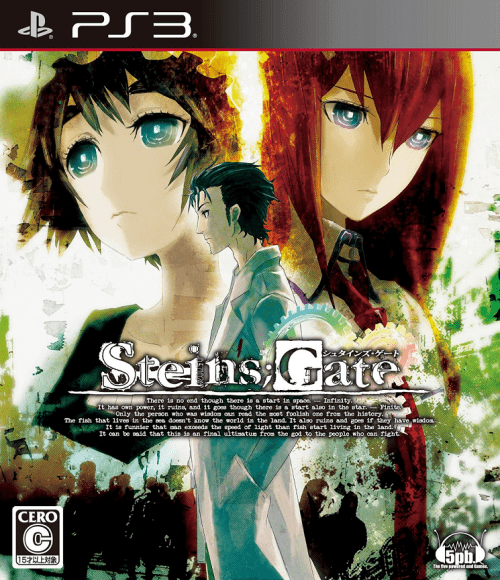 If you're a PlayStation Plus member, you can choose from a small selection of games this week for exclusive discounts up to 40% off. There are some great titles available to you, such as Steins; Gate for PS3 and PS Vita. Both versions of the game normally sell for $39.99, but you can purchase both this week for $27.99. While not much of a discount, many of the games offered at discounts for PlayStation Plus members are difficult to find in North America, so they might be worth picking up if you're a fan of the titles. This game takes place in the summer of 2010, approximately one year after the events that took place in the related game Chaos;Head. This game then deals heavily with the notion of time, time travel, and cause and effect. Steins;Gate is a visual novel, so there is quite a  bit of reading involved, and very little interaction needed from the player, but I've watched the anime adaptation and it's got a pretty good story line if you can tolerate the heavy reading.
Other deals for PlayStation Plus Members this week include:
$48.99 for One Piece: Pirate Warriors 3 (PS4) (reg $69.99)
$41.99 for One Piece: Pirate Warriors 3 (PS3) (reg $59.99)
$27.99 for One Piece: Pirate Warriors 3 (PS Vita) (reg $39.99)
$7.49 for Curses n' Chaos (PS4/ PS Vita) (reg $9.99)
$17.99 for Amnesia: Memories (PS Vita) (reg $29.99)
These deals are available until 2:59pm ET November 10, 2015. Log into your PSN account to make your purchase.
Click here to view deals this week from the PlayStation Store Canada